Posted by Ghost Scream Hot Sauce on Jul 2nd 2021
Independence Day is always a special time to gather with family and friends to celebrate our nation's freedom. It's also one of the top grilling days of the year, too.
To help kick up your party this summer, our Ghost Scream team has come up with a few of our favorite classic backyard barbeque recipes, but with a twist. All of them contain some variety of our gourmet hot sauces.
Ready to dive into our favorite 4th of July recipes for those that like a little spice? Here we go!
Firecracker Hot Beef Burgers
After trying these scorching burgers, you'll never want a plain one again! Start with two pounds of 80% lean ground beef. Yes, you really do want that high of a fat content when grilling burgers, as it gives the finished product extra flavor. Mix in 1 tablespoon of seasoning salt and our special Ghost Truffle Hot Sauce.
Let the mixture sit overnight in the refrigerator before forming into patties and firing up the grill. After cooking one side, flip the burger over and brush with melted butter to prevent dryness. At this point, you can add a few additional dashes of our ghost pepper hot sauce, too. Add your favorite cheese and serve on warmed onion rolls.
Best Smoky Hot Sauce Grilled Chicken Thighs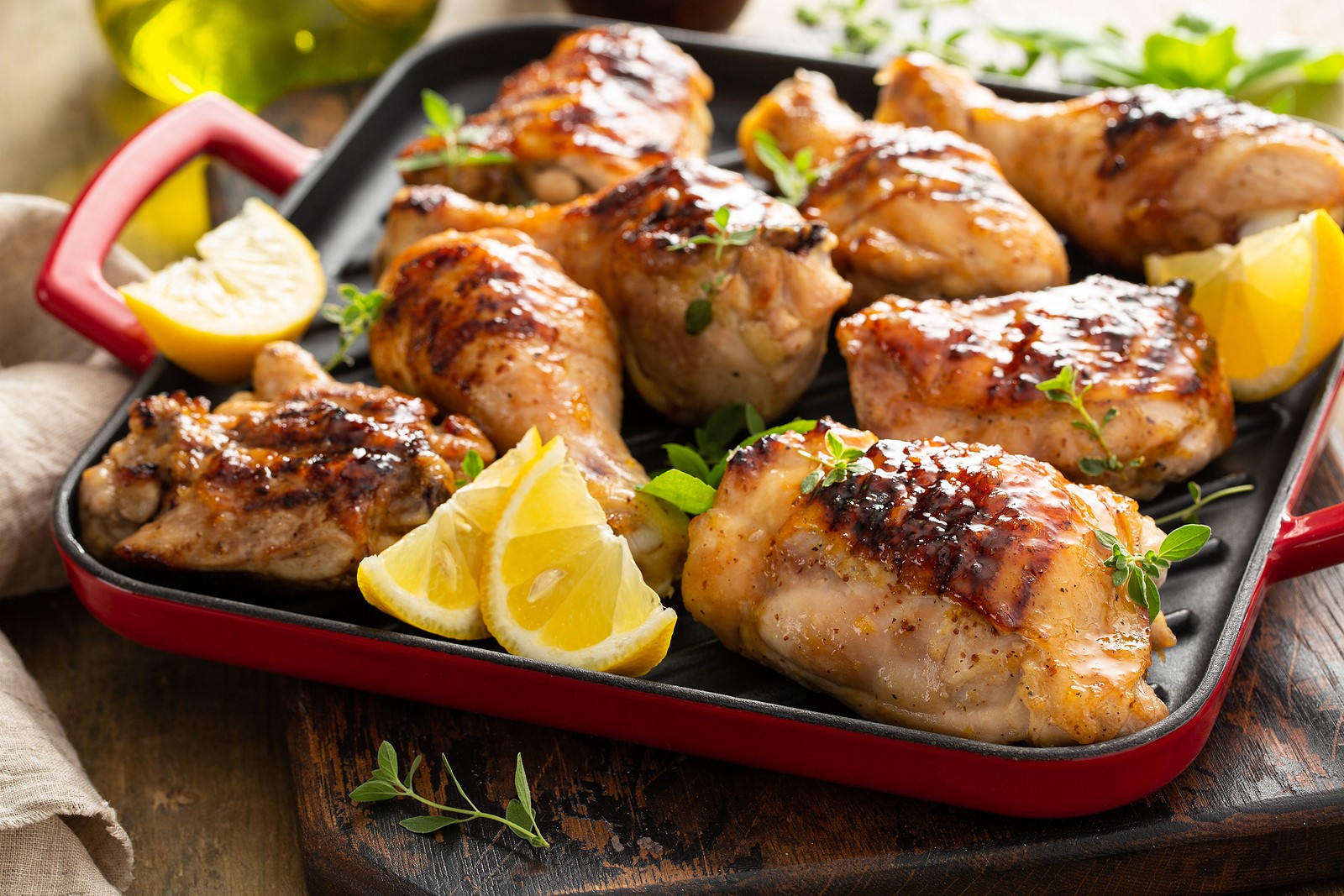 There's nothing that screams summer more than cooking chicken on a hot grill. Start by whisking together your favorite barbecue sauce, a few dashes of our Original Hot Sauce, 1/4 cup of lime juice, and two tablespoons of honey. Coat one to two pounds' chicken thighs with the mixture and set aside in the refrigerator.
Fire up the grill and cook the meat until it reaches an internal temperature of 160-degrees. Serve with a cool dipping sauce, light ranch dressing or blue cheese, to tame the heat of the ghost peppers and bring out the flavor.
Bold Baked Beans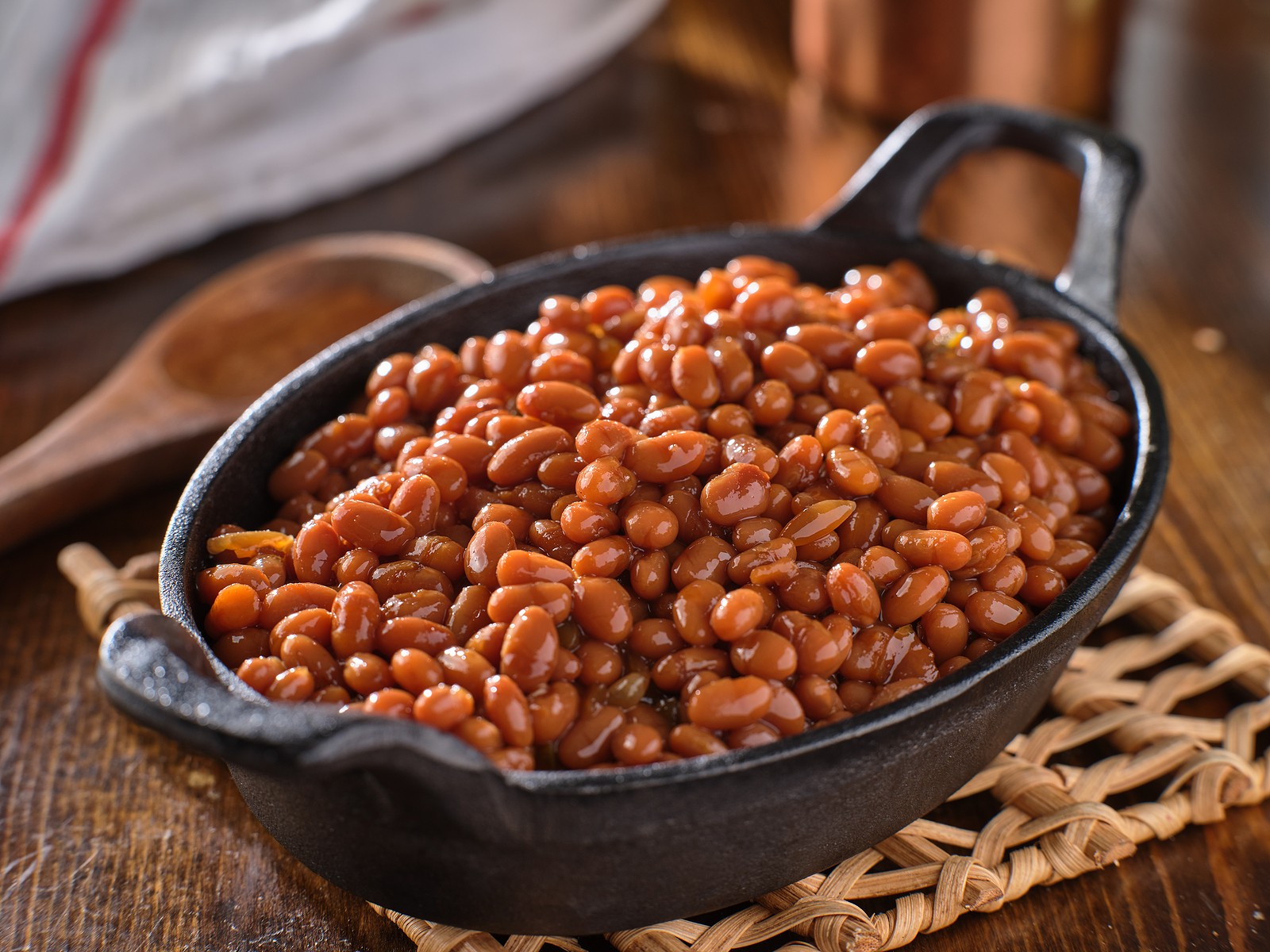 Even something as simple as baked beans can use a dash of ghost pepper sauce. Chop up one pound of bacon into little bites. Fry it up and set aside to cool. Dice a large onion and add it to the pan with the bacon drippings until translucent. Stir in four cans of pork and beans plus the crumbled bacon, 1/4 cup of light brown sugar, 1/2 cup of dark molasses, and two tablespoons of prepared yellow mustard. Additionally, add a few dashes of our truffle hot sauce.
Bake at 350-degrees in the oven for about forty-five minutes. Serve with your favorite barbeque dish or even burgers and hot dogs.
Grilled Corn with a Kick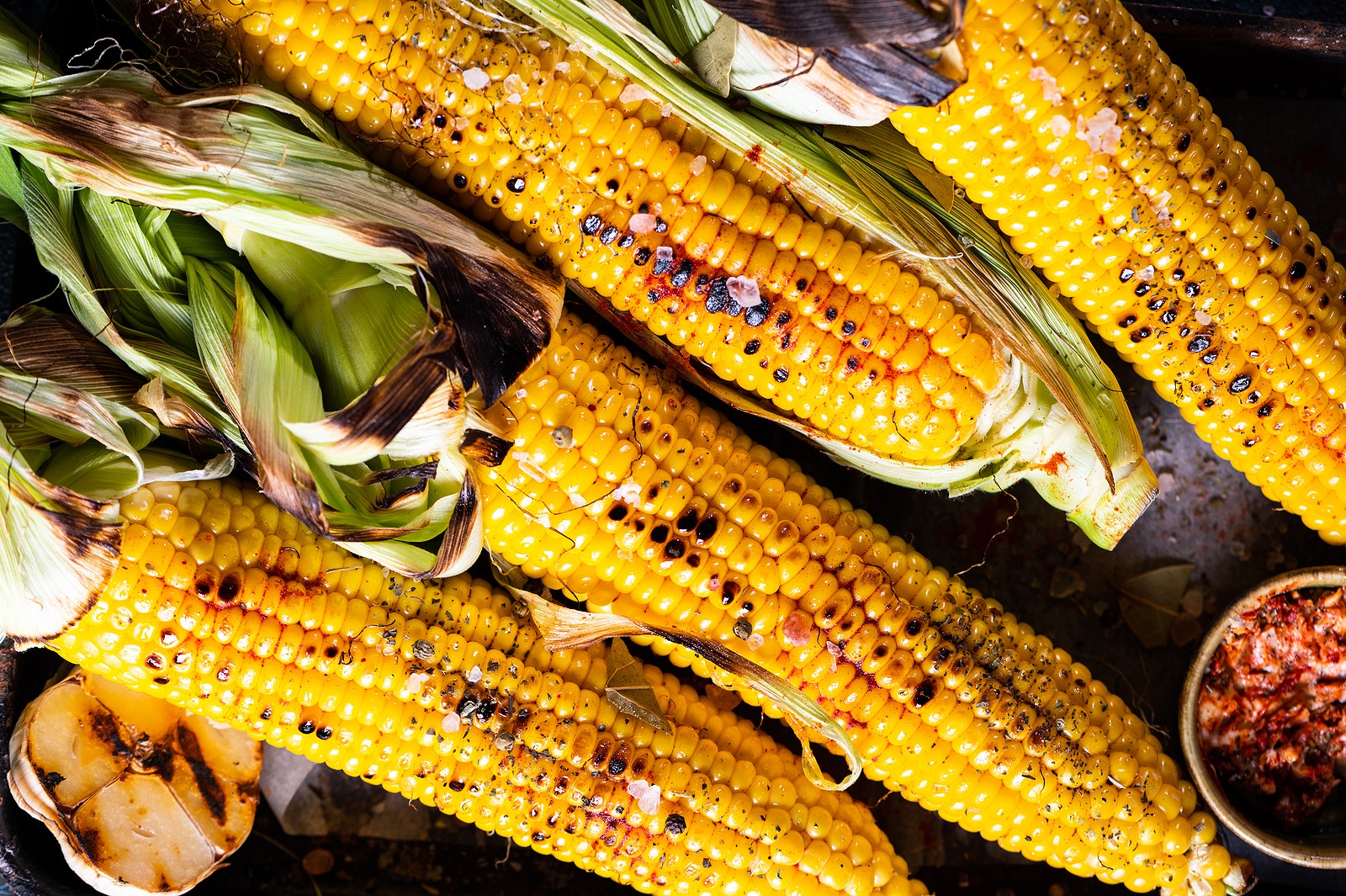 Give your guests something to celebrate by making this ghost pepper grilled corn. Start by peeling back the outer husk from four to five fresh ears of corn. Don't take it all the way off just yet. In a small bowl, mix a few dashes of our El Verde Hot Sauce, salt, pepper, and melted butter.
Brush the concoction onto the corn and put the husks back in place. Grill for a few minutes on medium heat until the inside kernels are nice and tender. We love the slight citrus flavor this verde hot sauce gives to classic corn on the cob!
Perfect Spicy Potato Salad
Who says potato salad has to be boring? In fact, this recipe is spicy enough that you'll want to have an ice-cold beer handy to put out the flames while you enjoy it. Wash and scrub about six medium russet potatoes. Place them in a pot whole and cover with water. Heat until boiling and cook them until they're soft. Chop them up into cubes, either leaving the skins on or peeling them off.
While the potatoes are cooking, mix a 1/3 cup of your favorite mayonnaise, 1/2 cup chopped dill pickles, 1/3 cup sour cream, and 1/2 cup diced red pepper. Add a tablespoon of sugar and black pepper to taste. Then sprinkle liberally with your favorite Ghost Scream specialty hot sauce. Once the potatoes are cooled, toss them in the mayo mixture. Chill in the refrigerator and enjoy.
Ghost Scream Moscow Mules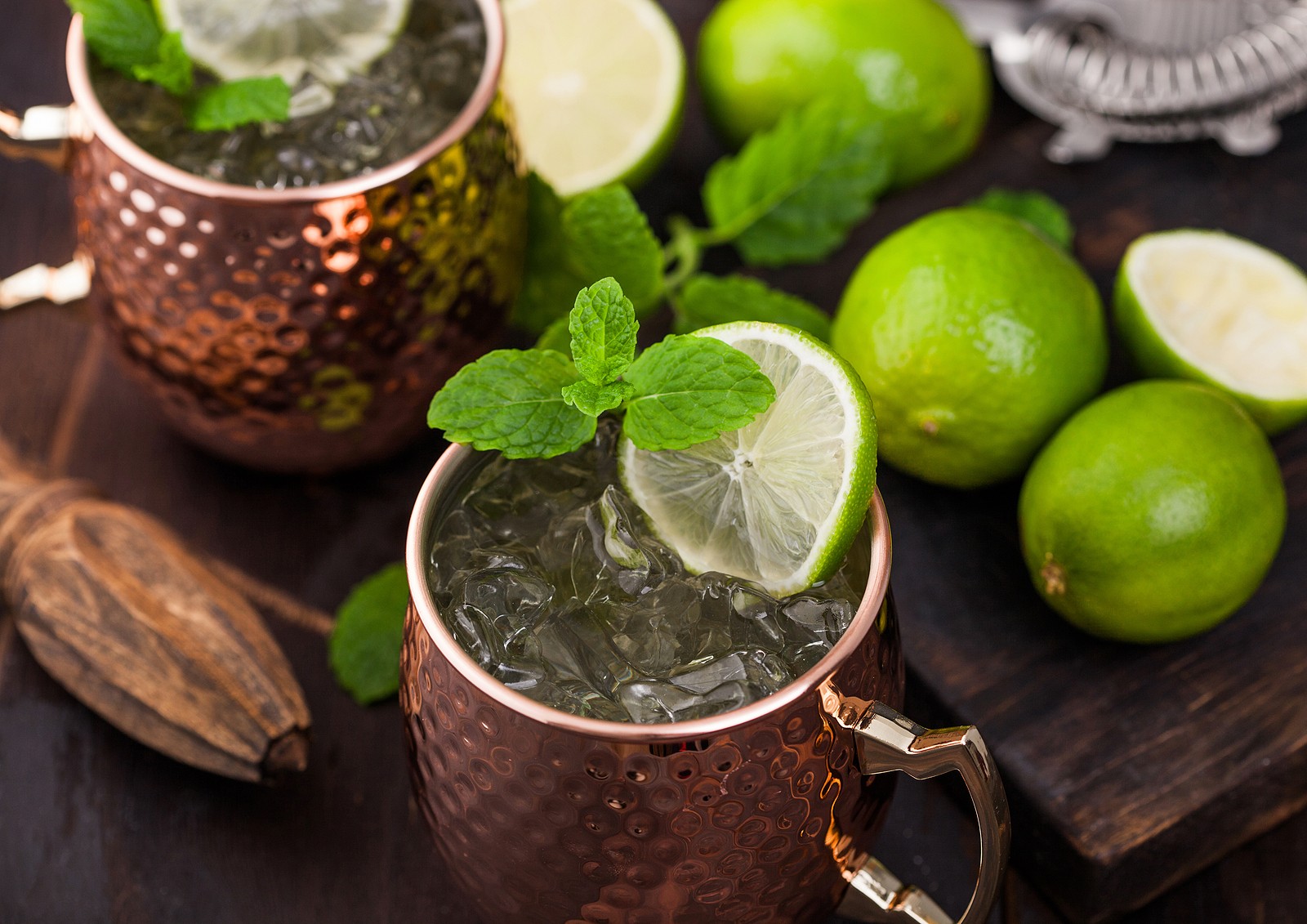 What is a good party without a cocktail? Ghost Scream Moscow Mules are a little bit spicy to some, but we love the intense flavor. To start, muddle 1/2-ounce lime juice and three drops of Ghost Scream green hot sauce. Add 1/4 ounces of your favorite vodka with three ounces of ginger beer. Shake over ice before pouring into a Moscow Mule cup.
The spice combined with the citrus and the ginger beer is a treat. You'll love the flavor combination but be sure not to drink too many before lighting off the fireworks. Safety first, of course!
Firecracker Spritz Cocktails
If you're looking for something with a little more fruit flavor, then you'll love this recipe. Combine three ounces of tequila, two ounces of champagne, lime juice, and strawberry syrup together. Add in a couple drops of Ghost Scream Original Hot Sauce. Shake and serve over ice. Drop in some sliced strawberries or whole blueberries for added enjoyment.
The sweetness mixed with the bubbles and heat from the peppers all combine to create this fun sipping cocktail perfect for watching the sky light up after dark. Make a single glass or even double to triple the recipe for a crowd.
Make Independence Day a Little Hotter with Ghost Scream
We hope you enjoy these fantastic recipes for spicing up your 4th of July with Ghost Scream gourmet hot sauce. We would love to see photos of you trying out these recipes, so be sure to reach out to us on social media.
Best of all, we would love to hear how you've made Ghost Scream part of your favorite food. Please feel free to send us photos or your favorite recipes and we might include them in a future post.
Check out our hot sauce store now to discover all our various flavor combinations, including our Keto hot sauce options.