As you can probably already tell, our Ghost Scream team is a big fan of putting ghost pepper hot sauce on… Well, everything.
That said, we understand that you might be new to the concept. That's why we've compiled this list of ten best foods to put hot sauce on.
Some make obvious sense, like tacos or huevos rancheros.
Others? Well, those might come as a bit of a surprise. Especially if you've never thought about them as a duo on something that normally doesn't require an extra dose of heat.
Keep reading to find out our favorite foods that pair well with Ghost Scream specialty hot sauce.
1. Tacos or Burritos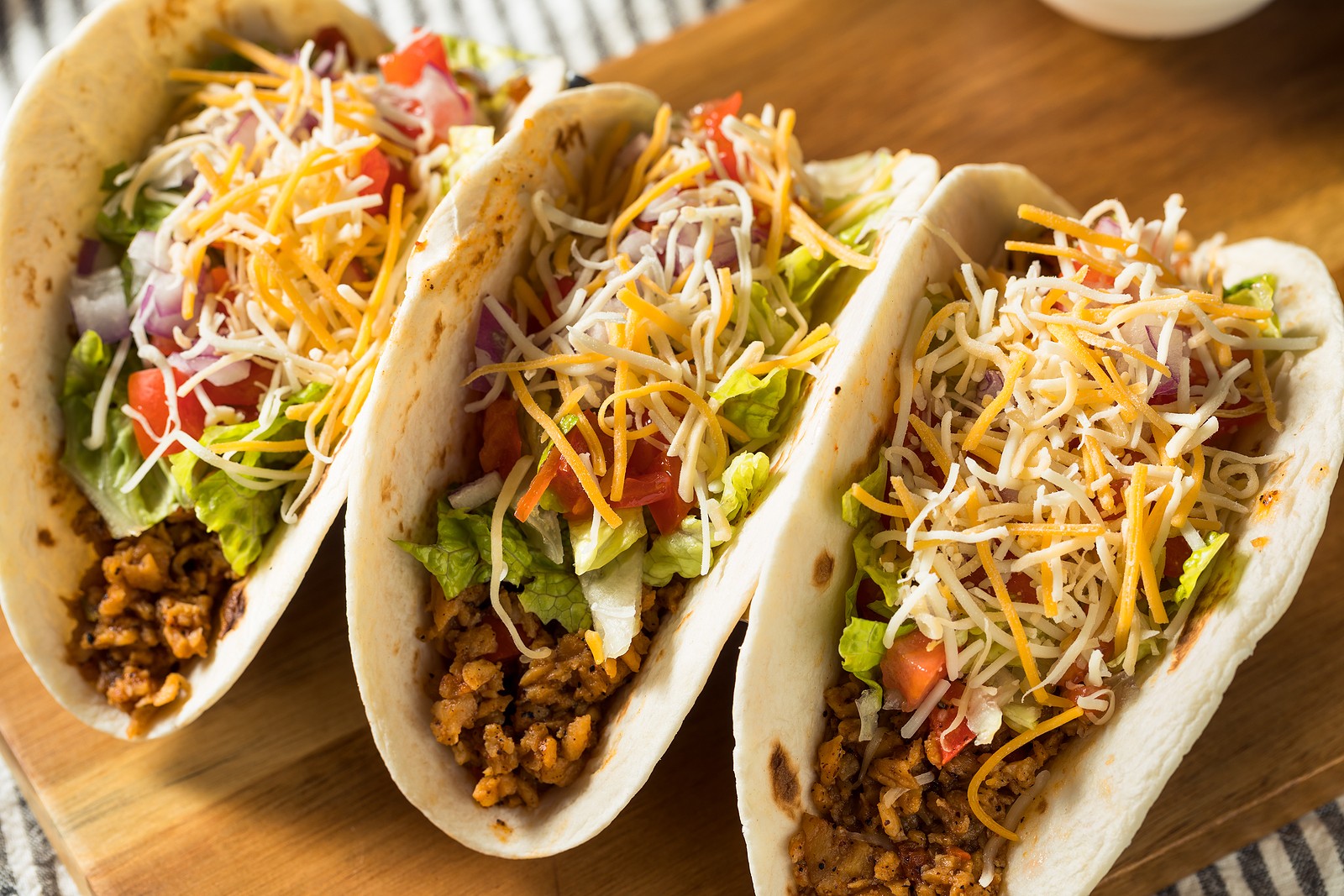 Let's face it. Tacos and burritos were just made for that added dash of zing that only ghost peppers can provide.
Whether it's a Tuesday night family tradition or you're enjoying a burrito from your favorite food truck on the beach, there's always room for hot sauce.
Personally, we enjoy our Ghost Scream El Verde hot sauce the best for any sort of Mexican fare. But, if you're a fan of red instead, then our original flavor is just as good.
2. Huevos Rancheros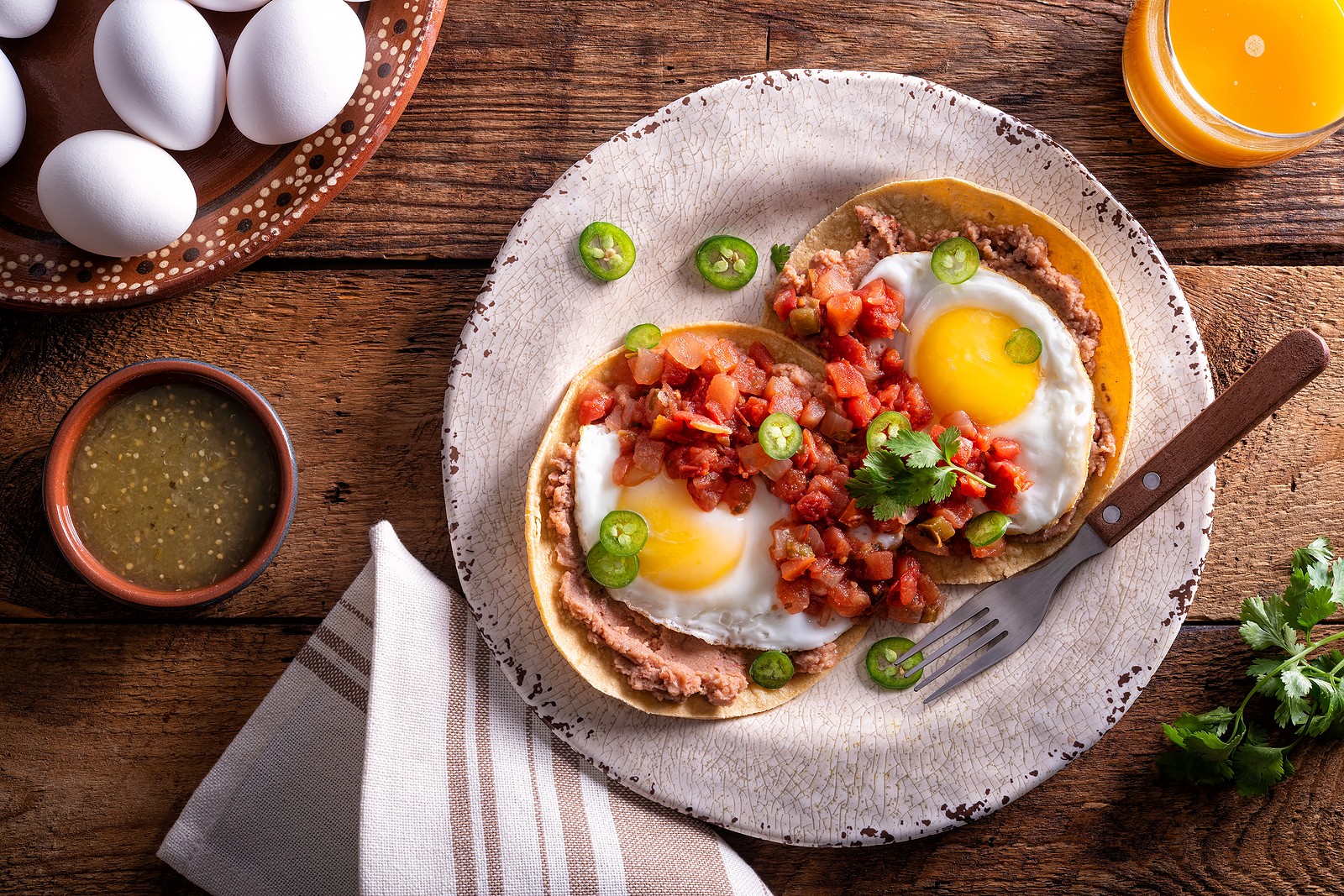 Just like tacos, you can't forget to mention huevos rancheros in the list of the best foods to put hot sauce on.
For this meal, our Green Reaper Hot Sauce is an awesome choice. It contains garlic, ghost peppers, tomatillos, and lime juice—all flavor profiles that give this breakfast classic just the right amount of zing.
Who are we kidding? This is one of our favorite sauces to put on any egg dish, which is why we highly suggest always keeping a bottle nearby.
3. Millionaire Bacon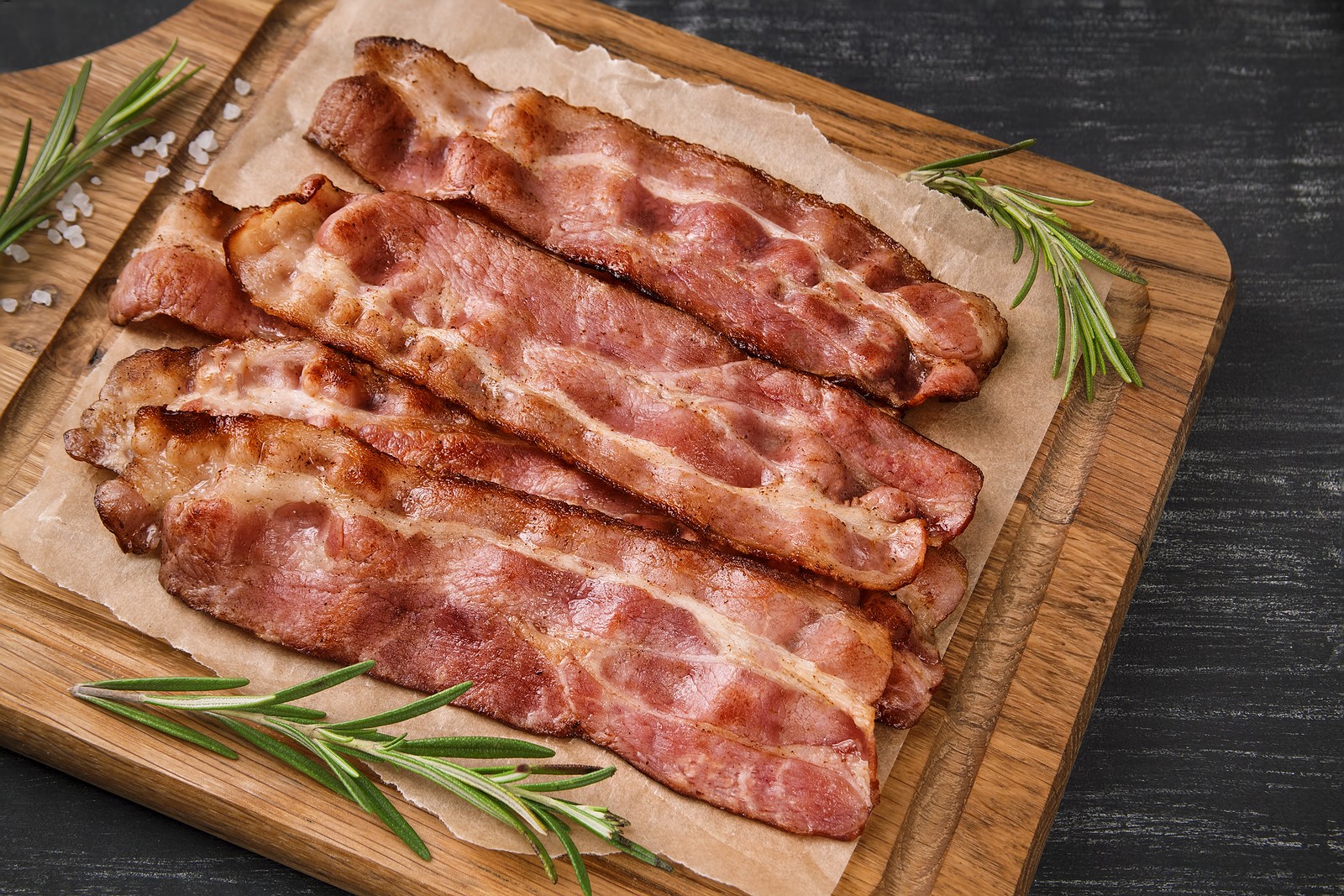 If you haven't experienced the phenomenon known as millionaire bacon, then you haven't lived.
The process involves heating the oven to 400-degrees and placing strips of bacon on a well-lined sheet pan. In a separate bowl, mix a cup of brown sugar, a teaspoon of chili powder, and a pinch of paprika.
Sprinkle the mixture over the bacon, pressing it down with your fingertips. Then add a few drops of our Ghost Scream Original Hot Sauce. Bake until the sugar has caramelized and the bacon is crispy.
Trust us, this sweet heat treat is one you won't want to miss!
4. Hot Cocoa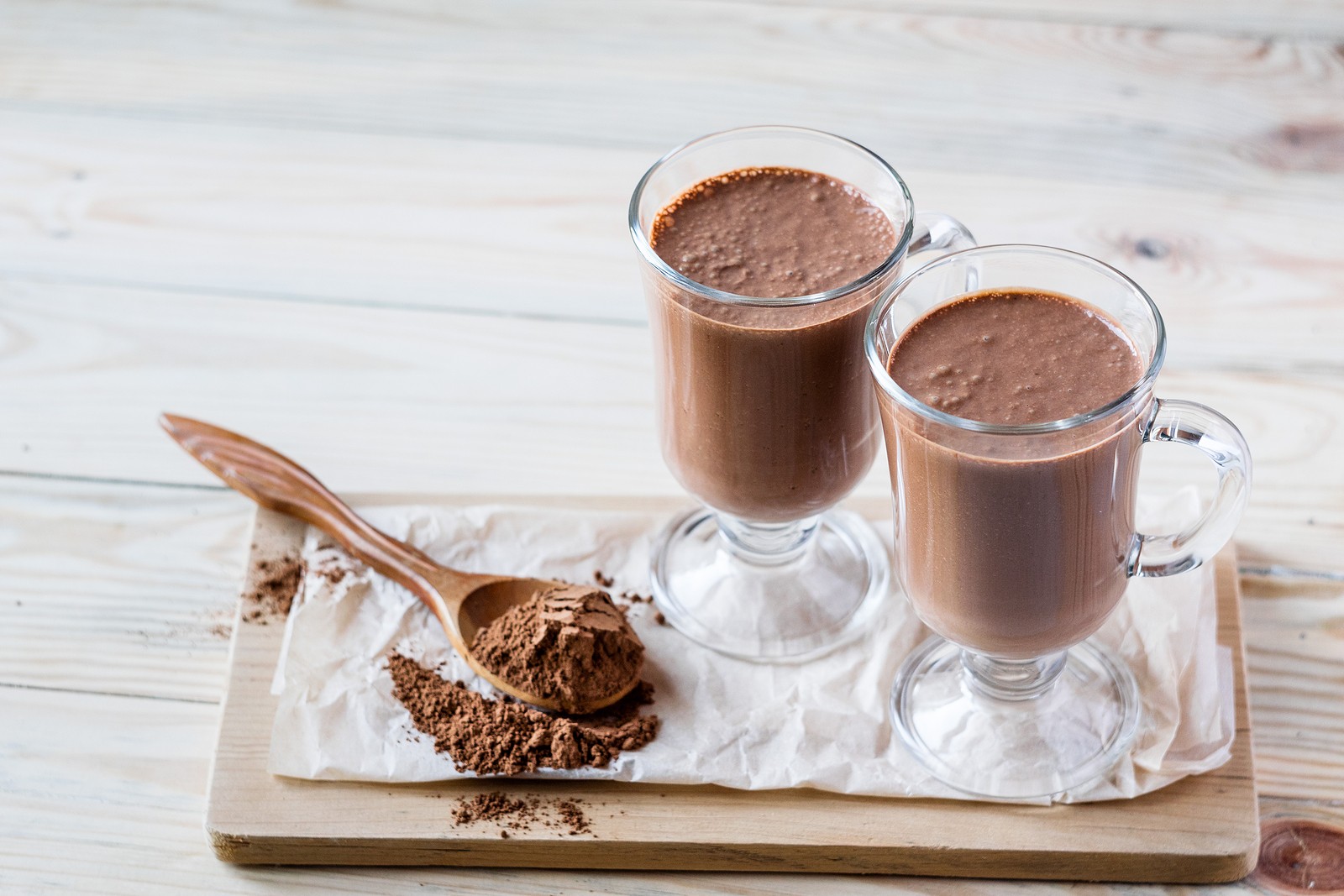 Sometimes referred to as Mexican Hot Chocolate, the process of adding hot sauce or chili powder to hot cocoa is a timeless tradition that some estimate even goes back to the Aztecs!
While you certainly wouldn't want to attempt this for the whole family, you can easily spike your mug this winter with a drop or two of Ghost Scream Original Hot Sauce.
We caution against using any of our green or our curry variety, but the original tastes great and brings out the sweetness of the cocoa powder.
Bonus if you've melted down chocolate chips or baking squares to make your cocoa, which will give you a better contrast with the heat.
Of course, don't forget plenty of marshmallows, too.
5. Popcorn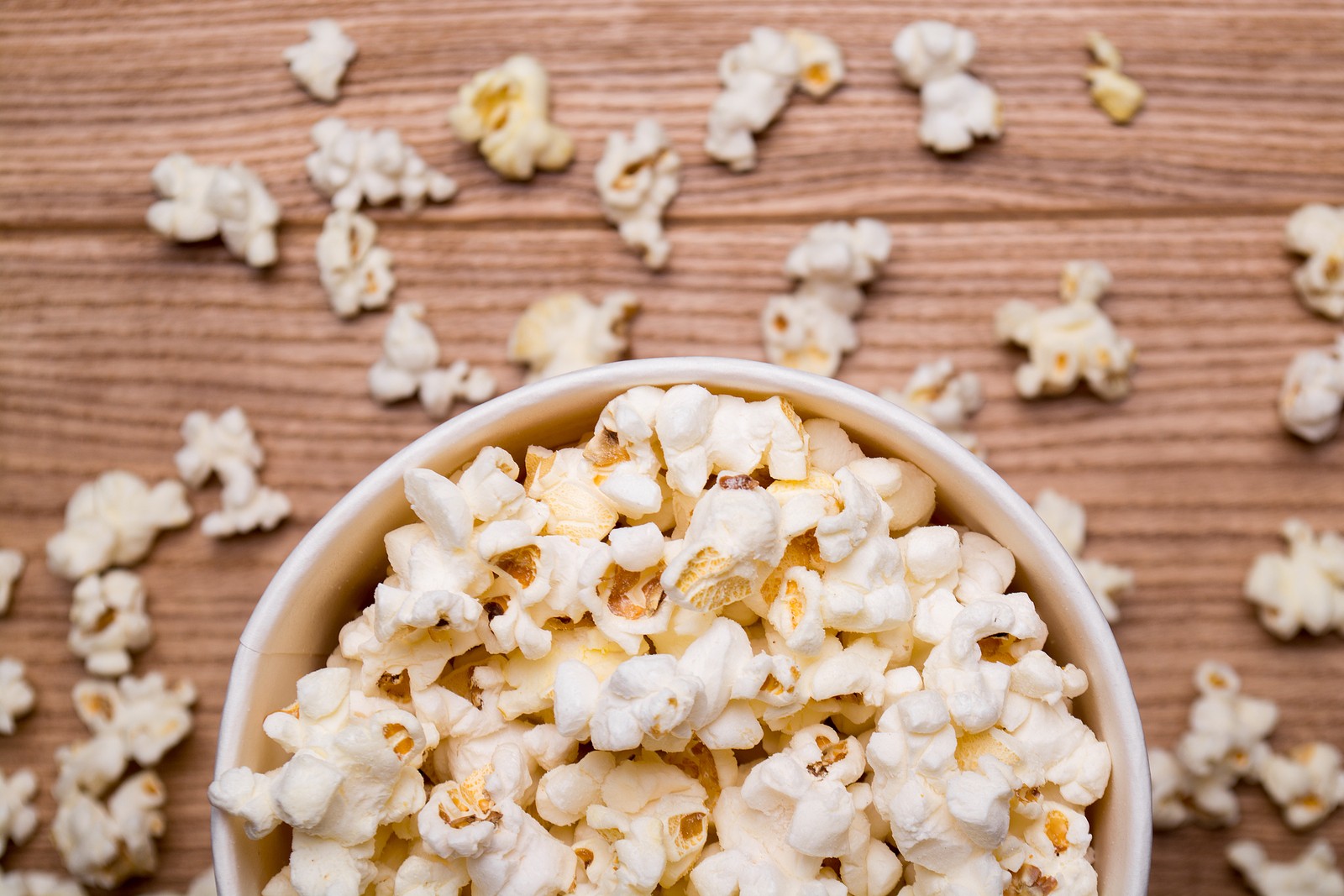 Ever brought a bottle of Ghost Scream Ghost Truffle Hot Sauce with you into a movie theater? Or is that just us?
At any rate, our signature sauce features the flavor of black truffles. Pair that with the buttery taste of movie theater popcorn and you'll have a snack more memorable than the latest James Bond film.
Best of all, you can get the same effect from home with your favorite brand of microwave or air popped popcorn, too.
6. Eggs Benedict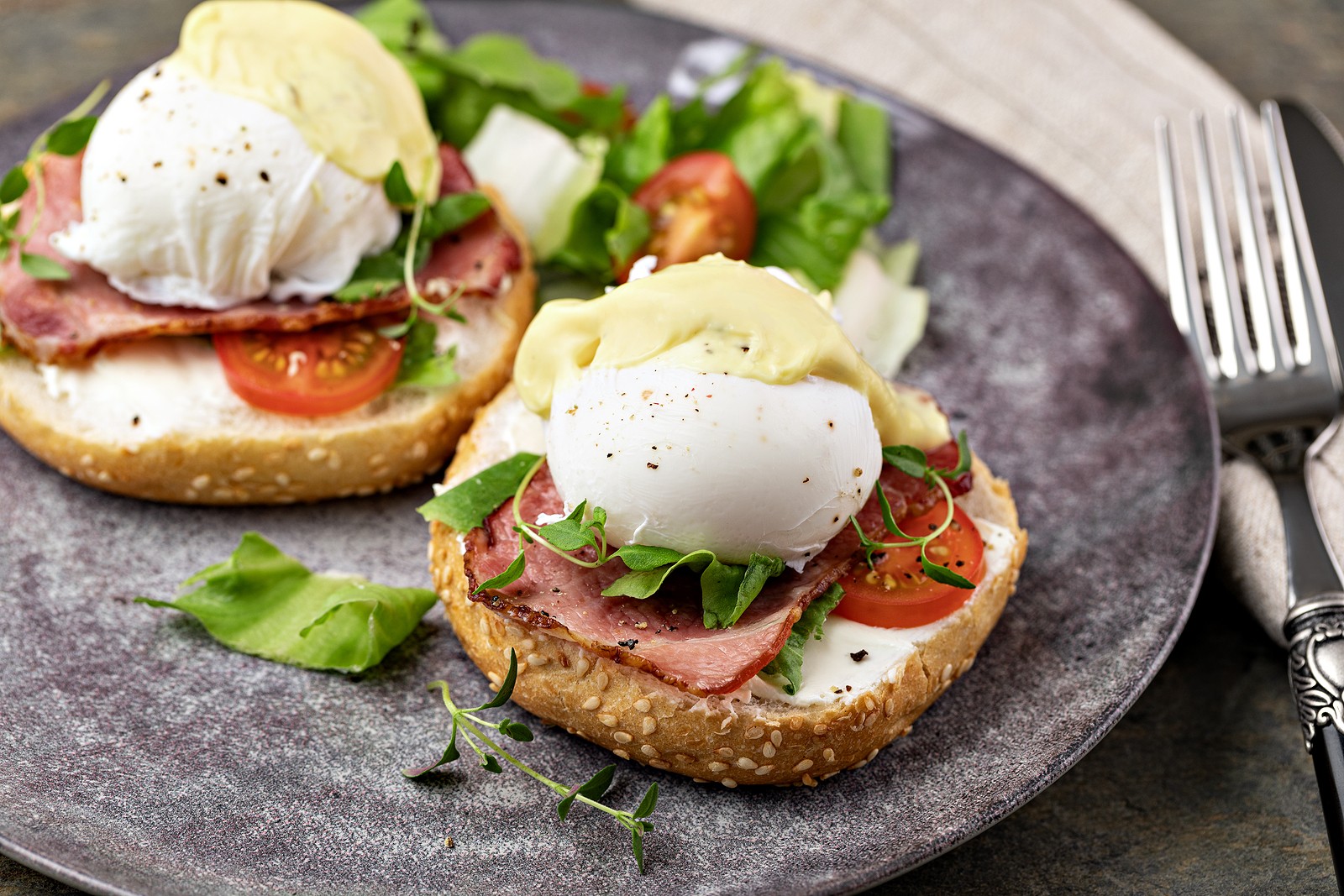 Is brunch your favorite meal of the day? Then you'll love adding a dash of our Ghost Truffle hot sauce to your hollandaise sauce.
As we mentioned with the popcorn above, the truffle oil works well with the buttery taste of the sauce. Meanwhile, the ghost peppers kick up the poached eggs a bit, creating a plate of deliciousness you're going to love.
Does your favorite brunch spot not have Ghost Scream? Bring yours along or offer to donate a case. It's a great way to spread the word about our sauces while sharing the joy with other heat aficionados.
7. Watermelon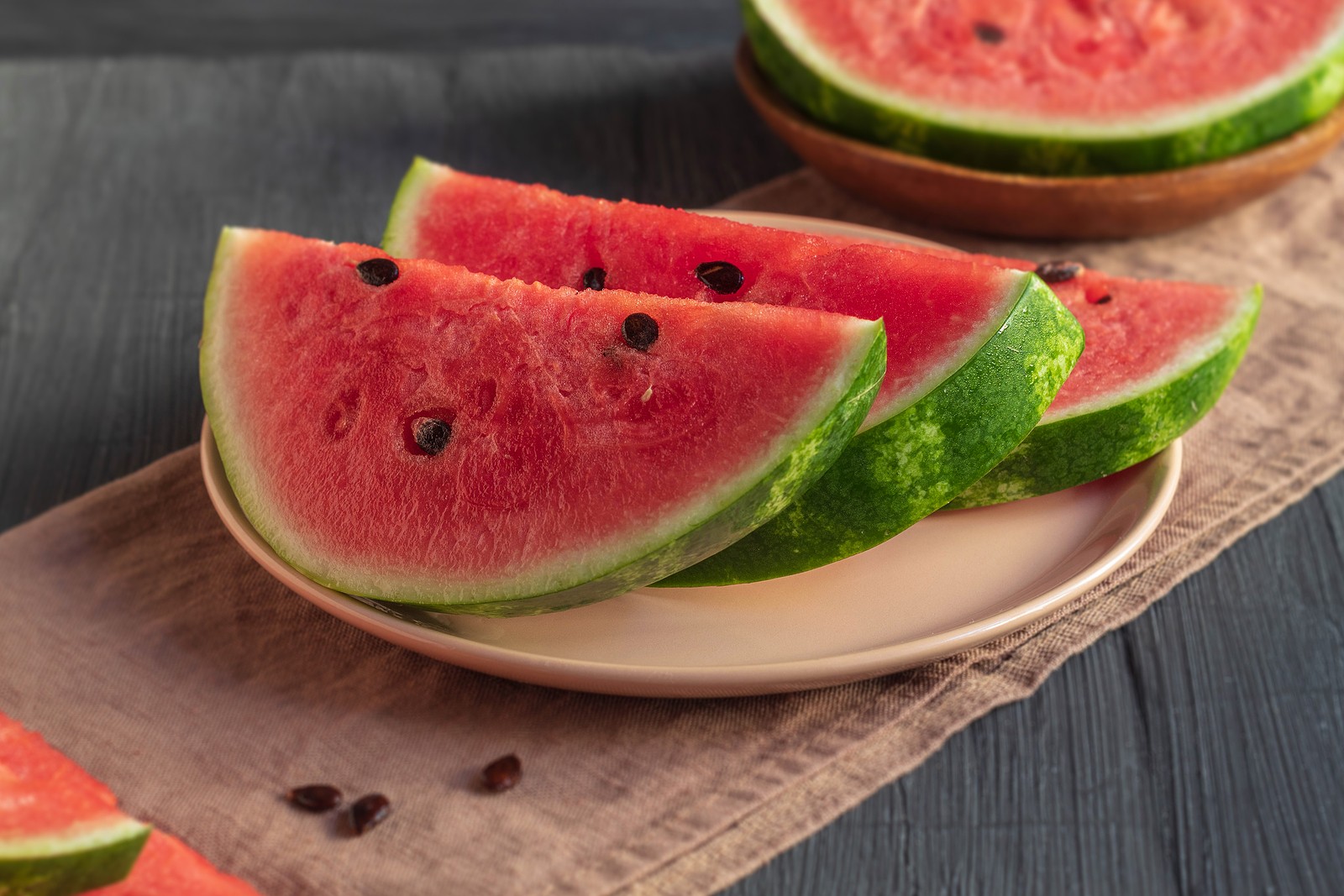 One of the more unusual items on this list? Watermelon.
Yes, that refreshing summertime treat pairs well with the spiciness of ghost pepper hot sauce.
Just a couple drops will do, but it easily commingles with the sweetness of the watermelon juice to create a contrasting flavor profile to delight the senses.
8. Steamed Veggies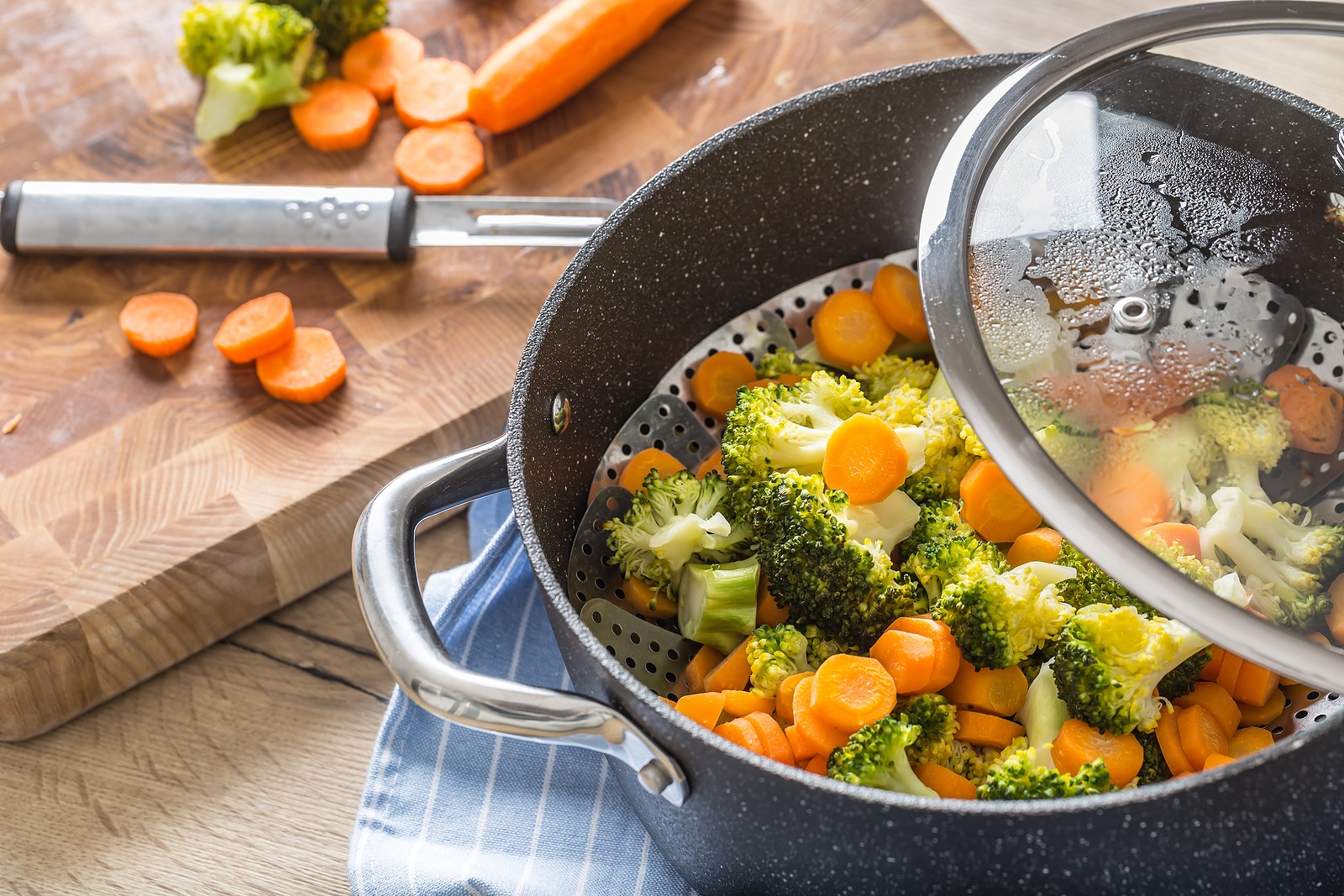 Those in search of a good keto hot sauce will love this. Just about any steamed veggie tastes great with a few drops of our El Verde Hot Sauce.
Whether you're diving into a bowl of broccoli, whipped up a batch of zoodles, or are trying to turn cauliflower into something more spectacular, hot sauce is always the answer.
Plus, you won't feel as deprived if you're enjoying the heat from the ghost peppers, right?
9. Rice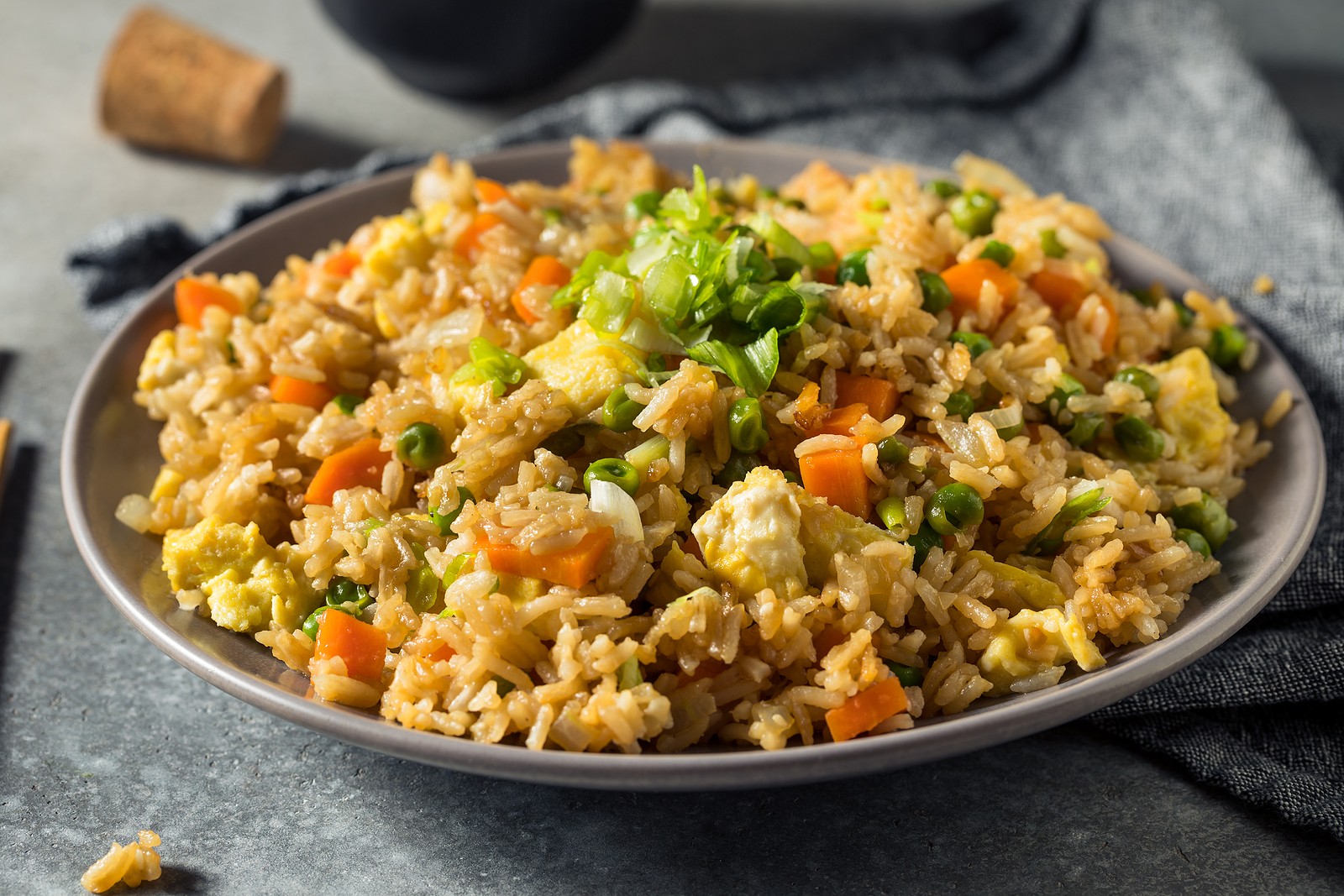 When it comes to international dishes, we highly recommend adding Ghost Scream Vindaloo Curry hot sauce to any dish containing rice.
While it doesn't contain ghost peppers, it does have yellow scorpion peppers and curry powder for a memorably intense kick.
You can also use it to make a chicken marinade for grilling, which tastes excellent paired with white or brown rice.
10. Everything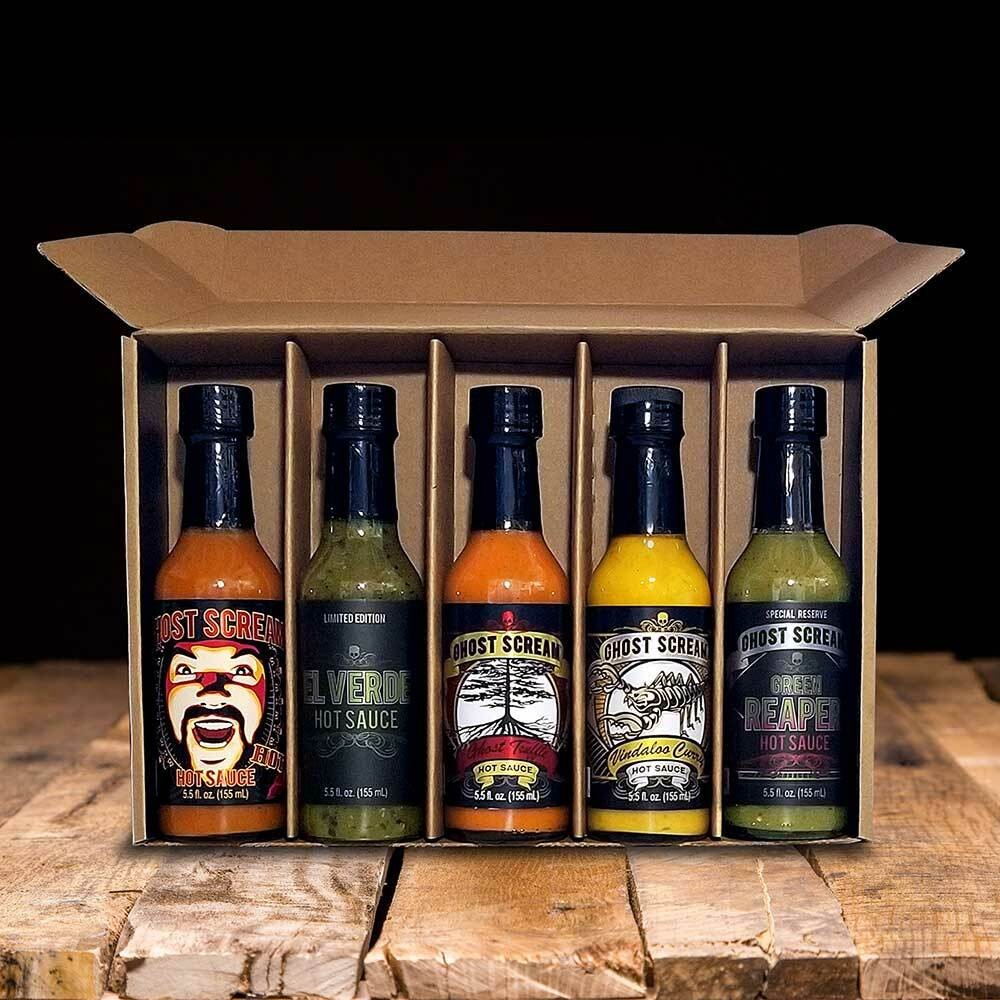 Of course, the title of this blog post is entirely misleading. Ghost Scream gourmet hot sauce is good on everything. With several different flavor varieties to choose from—including chili jam!—you'll have a tougher choice deciding what not to put it on.
Ready to see why everyone is raving about our red and green hot sauce flavors? Stop by our hot sauce store now to place an order.