Posted by Ghost Scream Hot Sauce on Sep 21st 2021
5 Ways to Use Ghost Scream's Chili Jam
At Ghost Scream, we offer the finest gourmet hot sauce featuring ghost peppers. But that isn't where our product line ends. In fact, we have several types of specialty products that you're sure to love, including our pepper jam.
While it is certainly good alone, there are a few recipes you'll want to add it to for an additional kick. Here are six great ways to use Ghost Scream Chili Garlic Jam.
1. Spicy Baked Brie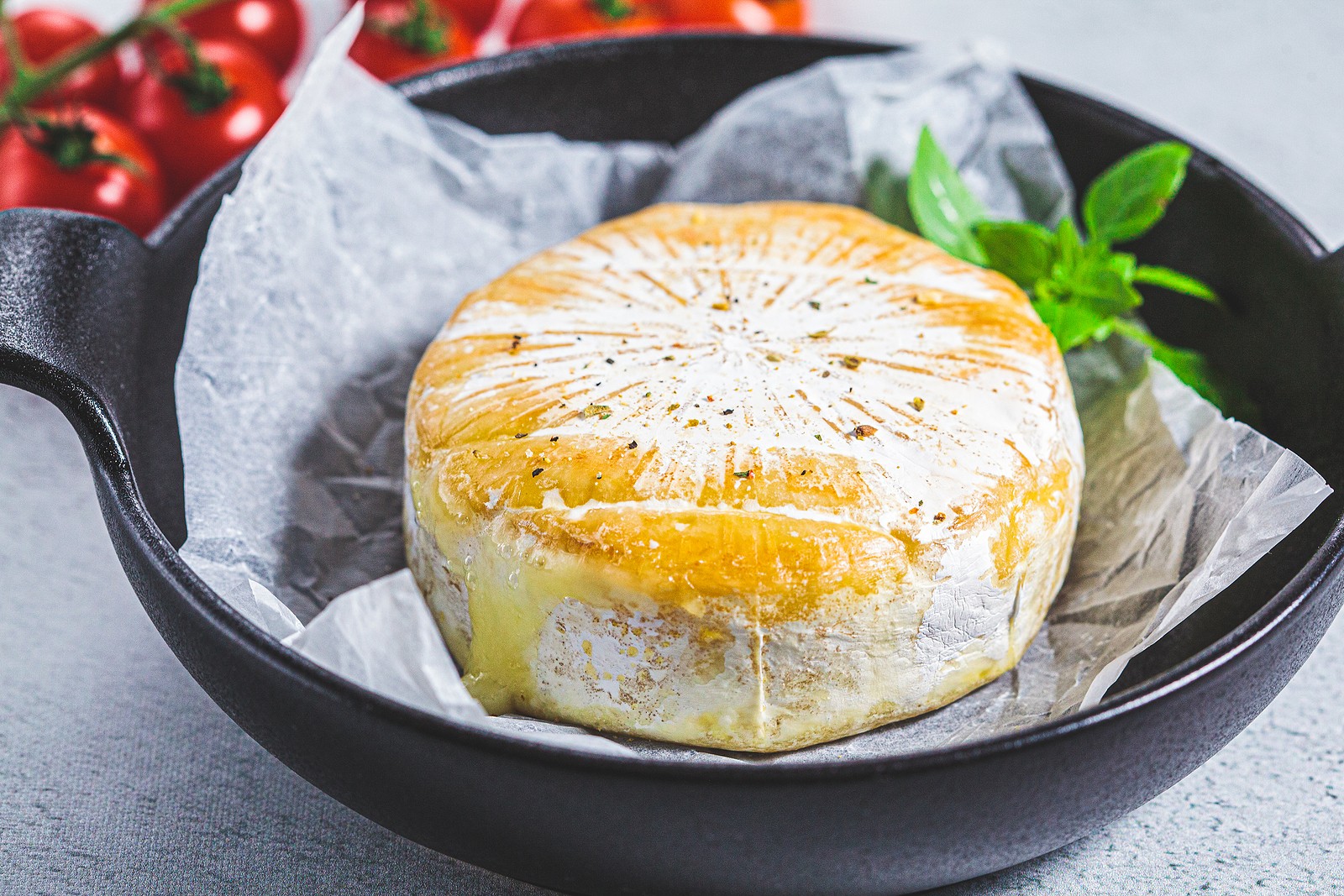 Impress guests and ignite their taste buds with this tantalizing baked brie recipe. All you need to pull it together is a wheel of your favorite brie, Ghost Scream Chili Garlic Jam, and phyllo dough.
Preheat your oven to 400-degrees. Top the cheese with several spoonfuls of the jam before wrapping it completely in the dough.
Bake for ten to fifteen minutes, checking regularly to ensure it doesn't burn. When the dough turns golden brown, pull it out, slice it, and serve it on a platter. The combination of flavors in the creamy brie, ghost pepper chilis, and garlic is delightful.
2. Ghost Pepper Balsamic Pork Chops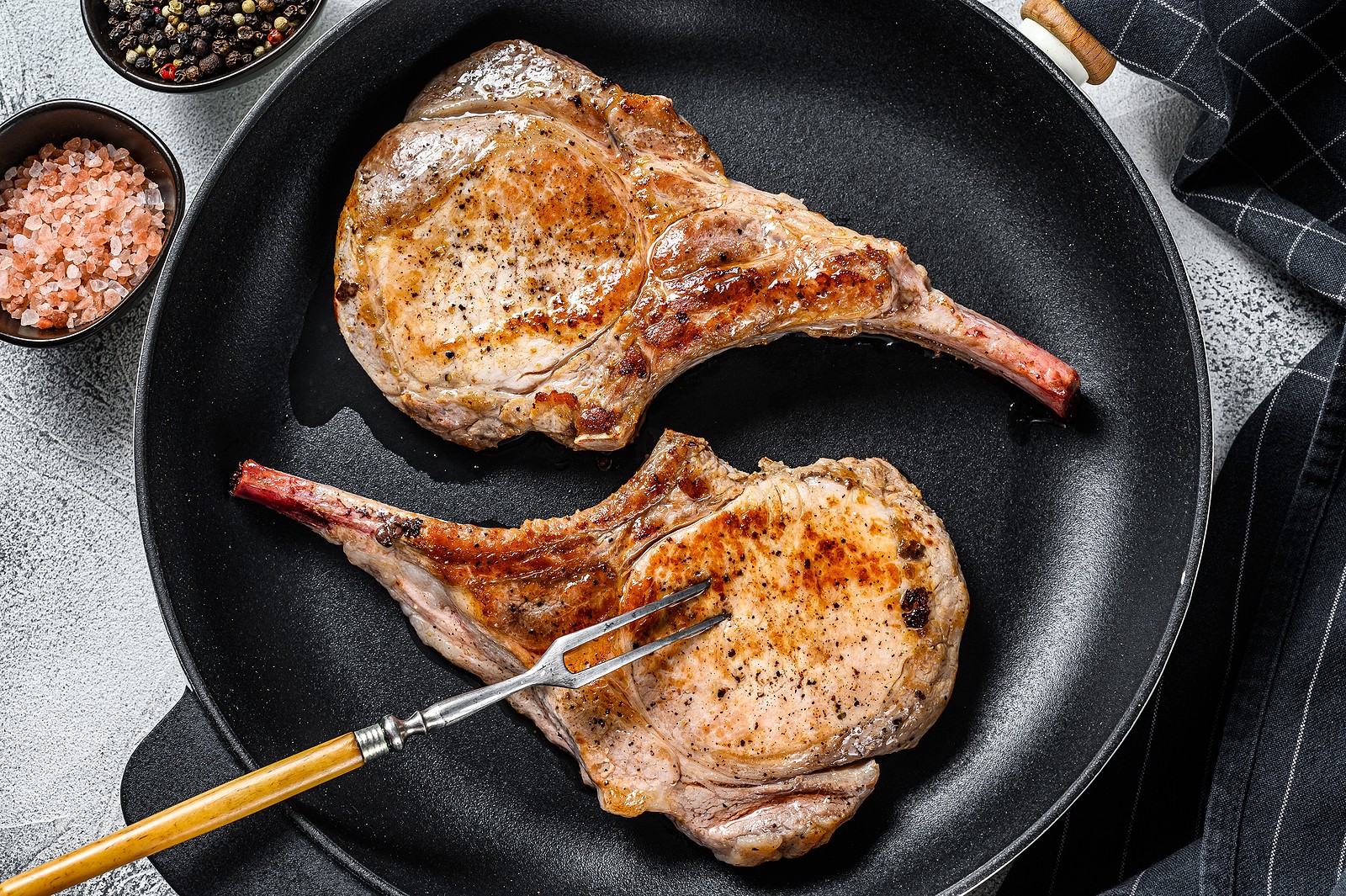 If you're looking for a dinner idea that's perfect for a date night at home, then you'll love this recipe for ghost pepper balsamic pork chops. Start by simmering a little balsamic vinegar in a saucepan until it thickens slightly. Mix in a little Ghost Scream jam and whisk until thoroughly combined.
Season your boneless pork chops with a little salt and pepper on both sides. Pan sear in a tablespoon of olive oil, flipping once and cooking until they're just about done. Brush on a bit of the balsamic jam sauce on one side, flip, and let it cook for a minute. Add jam to the other side and cook for a little longer until no longer pink in the center.
This is one of those super flavorful dishes, thanks to the combination of sweet balsamic, spicy chili jam, and garlic.
3. Flamin' Hot Grilled Cheese
This grilled cheese recipe isn't for the weak of heart. In fact, you'll love the combination of thick bread slices, creamy cheese, and chili jam together. Start by slicing a loaf of French bread into one-inch thick chunks. On one side, spread a layer of mayonnaise to coat. (Don't worry! You won't taste it, but it helps give the bread a nice golden color.)
Heat up your pan. Add the bread slices with the mayo side down and then add slices of your favorite cheese. We prefer Monterrey Jack, but to each their own. Apply a dollop of chili jam to the center and cook for a moment before stacking the slices together.
Flip the sandwich a couple of times until the outside is golden brown and the inside cheese is melted. Trust us, you're going to love the combination of sweet and cheesy.
4. Sweet Heat Baked Chicken Breasts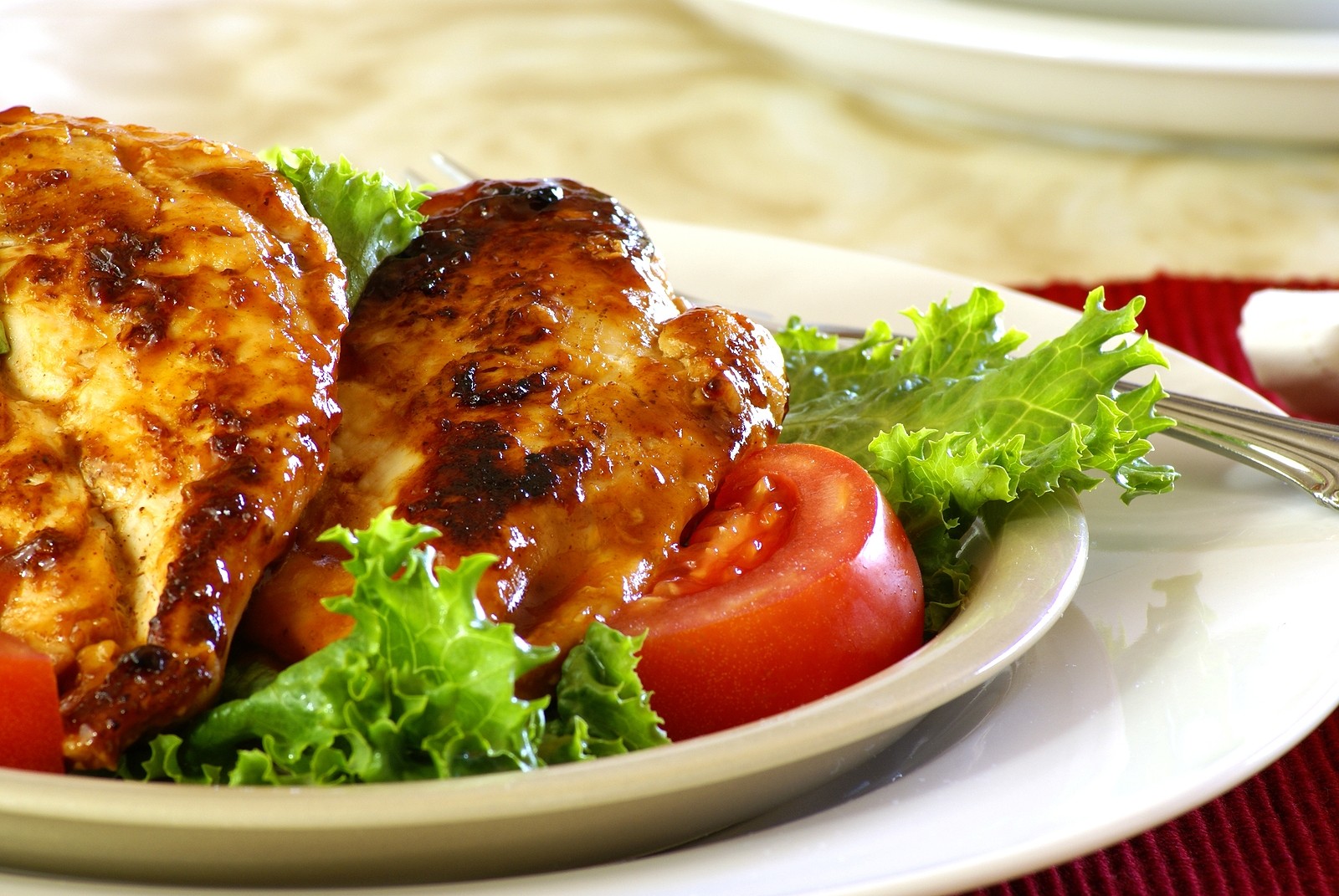 Who says boneless skinless chicken breasts must be boring? Take two large breasts and use a small knife to cut a one-inch tunnel through the chicken. Add one tablespoon of cream cheese and two tablespoons of chili jam.
Secure the breasts with baker's twine. Add a bit of fresh chopped garlic, salt, and pepper to the outside. Bake at 425-degrees for twenty minutes until it is completely done.
Want to add a little bit more of a kick? Mix in a few sundried tomatoes with the cream cheese. Then serve with your favorite pasta.
5. Spicy Breakfast Biscuit
After trying our recipe for spicy breakfast biscuits, you'll never look at your morning meal the same again. Plus, a little ghost pepper in the morning is a surefire way to wake you right up!
Bake up a batch of your favorite biscuits—grandma's old-fashioned recipe, canned, frozen, or whatever else you like. There's no real need to be picky. Fry up a couple sausage patties in a pan. Again, choose your favorite.
Now, comes the assembly. Layer the sausage, a tablespoon of Ghost Scream Chili Jam, and a slice of American cheese on the biscuit. You now have a sweet-and-savory combo kick to start off your day right.
6. Charcuterie Board
There's no need to get super fancy when it comes to using our chili pepper hot sauce. In fact, it makes a great addition to your favorite charcuterie board, too.
Pile on your favorite meats, cheeses, and condiments. Just don't forget a healthy dose of our Ghost Scream Chili Garlic Jam. It spreads well on crackers, pairs great with nearly all types of sliced meat, and is a wonderful addition to make your platter standout to guests and sweet heat aficionados.
BONUS: Give Your Favorite BBQ Items a Tangy Kick
There are two things that go well together in this world: spicy and barbeque.
If you love the flavor of your favorite jarred barbeque sauce and wish it was a little hotter, you're in luck. All you need to do is warm up the sauce, stir in enough Ghost Scream Chili Jam to personal preference, and heat on low until well combined.
From there, add it to all your favorites. Brush it on brisket for a slow burn that you're sure to love. Add it to ribs for a rock star dose of heat. Stir it into baked beans for a garlic-infused addition with just the right amount of sweet heat.
The possibilities here are endless. Whether you like a little spice or a lot depends on the total amount of jam that you use
Try Ghost Scream's Ghost Pepper Chili Jam
If you're searching for the best ghost pepper hot sauce to add to your favorite recipes, look no further than Ghost Scream. Visit our hot sauce store today to find items like our chili jam, green hot sauce, keto hot sauce, and more specialty hot sauce flavors.