Posted by Ghost Scream Hot Sauce on May 25th 2021
As you browse our hot sauce store, it can be a bit difficult to decide on just one flavor to try out. The good news? There are tons of different ways you can enjoy our Ghost Scream Ghost Pepper Hot Sauce varieties without running out of combinations.
To help make the decision a little easier, our team has put together a list of our favorite food pairings. While these ideas and the coordinating recipes we're sharing aren't for everyone, we feel they're a great way to get the most out of our different hot sauces while still enjoying an impeccable flavor profile.
While it isn't quite what you would see for a wine pairing guide, there's somewhat of an art to selecting the ideal hot sauce for the type of cuisine you're enjoying. Here's your ultimate guide to choosing the perfect hot sauce for your next meal.
1. Italian and Pizza - Ghost Truffle Hot Sauce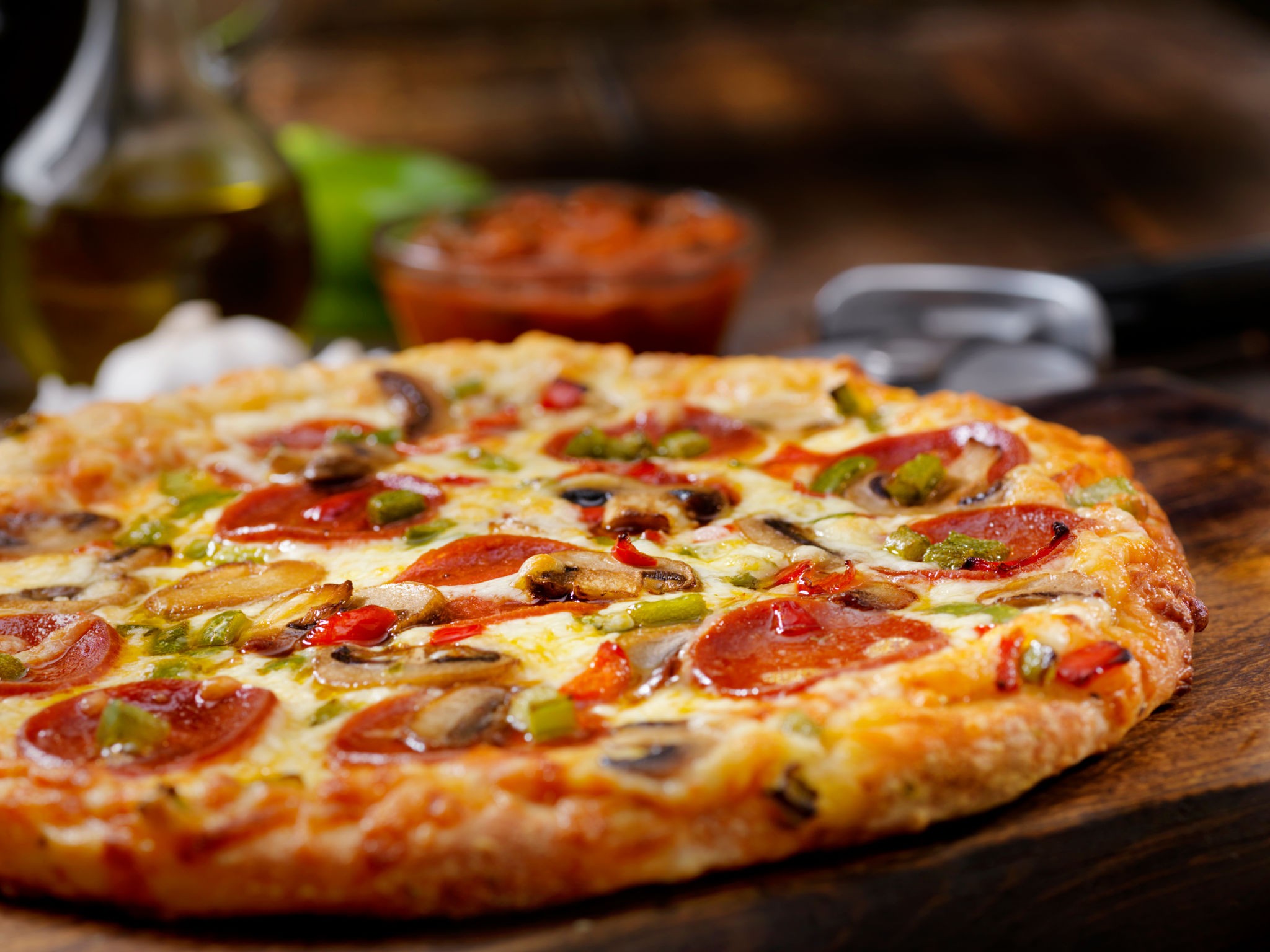 If you're looking to spice up your spaghetti or add a little pizzazz to pizza, then you'll love our Ghost Truffle Hot Sauce. Black truffle oil is a common staple in Italian food, thanks to a rich and delicious flavor, which makes this a solid pairing.
In addition, this truffle hot sauce blend includes olive oil, roasted red bell peppers, roasted onions, and fresh garlic. All things you would want to include in a good marinara sauce, right? That's why we believe this pairing works just so darn well. Give it a try next time you're serving Italian.
Recipe Ideas: Homemade Spaghetti Sauce from Tastes Better from Scratch; The Most Amazing Lasagna Recipe from The Stay at Home Chef; Homemade Pizza from Tasty
2. Chicken or Pork Tacos - Green Reaper Hot Sauce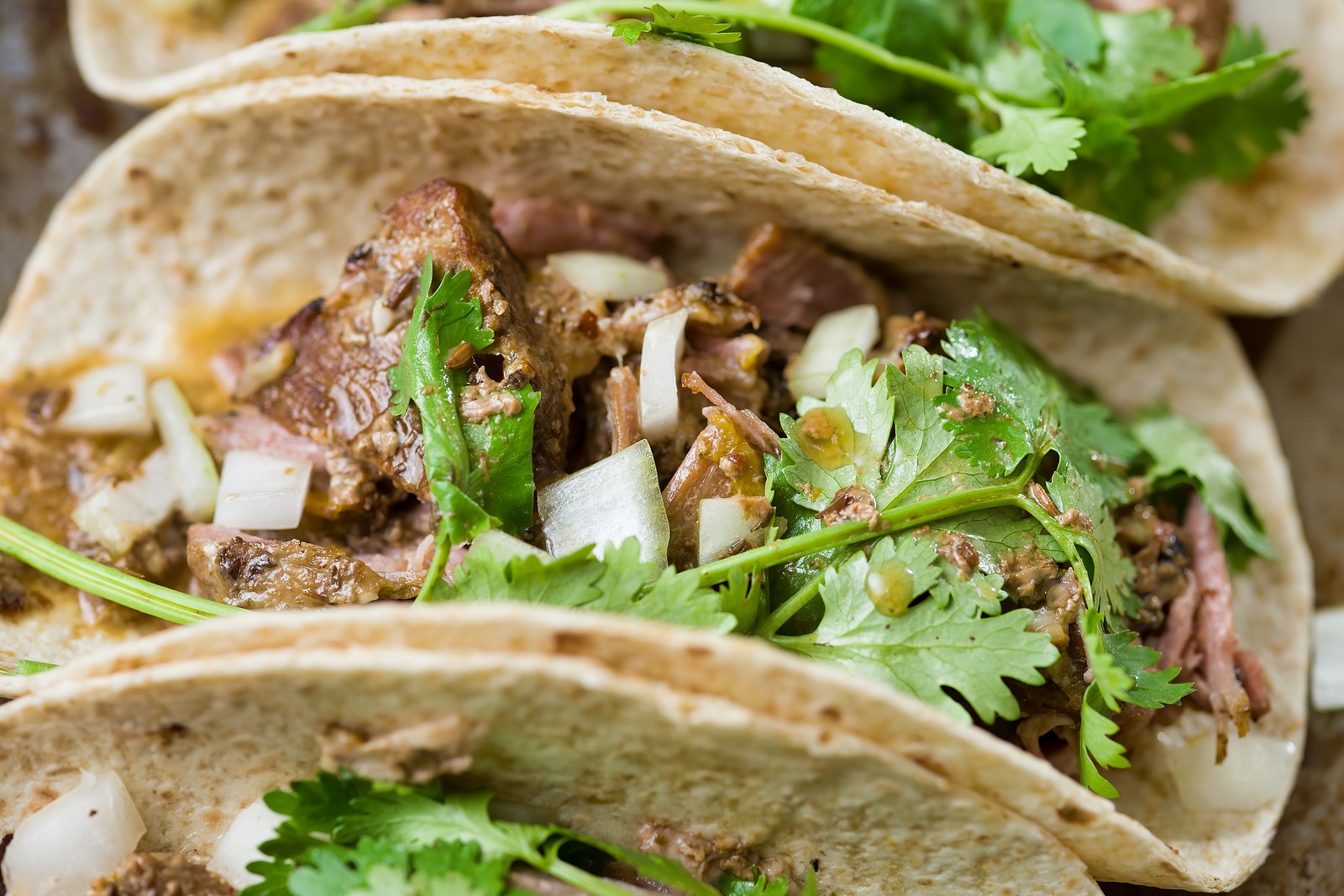 Mexican night at home will never be the same once you've tried our Green Reaper Hot Sauce. This special blend includes ingredients that just naturally go well with this type of cuisine. Whether you're thinking about chicken tacos, pork green chili burritos, or just regular nachos, you'll love the way the flavors complement one another.
This verde hot sauce includes fresh tomatillos, lime juice, and cilantro for a fantastic taste ideal for enhancing your favorite meals. Keep some on hand for your Taco Tuesday celebrations or even a bottle in your desk at work for spicing up drive thru breakfast burritos.
Recipe Ideas: Slow Cooker Green Chile Pulled Pork Burritos from Betty Crocker; Easy Breakfast Tacos from Gimme Some Oven
3. Grilled Veggies - El Verde Hot Sauce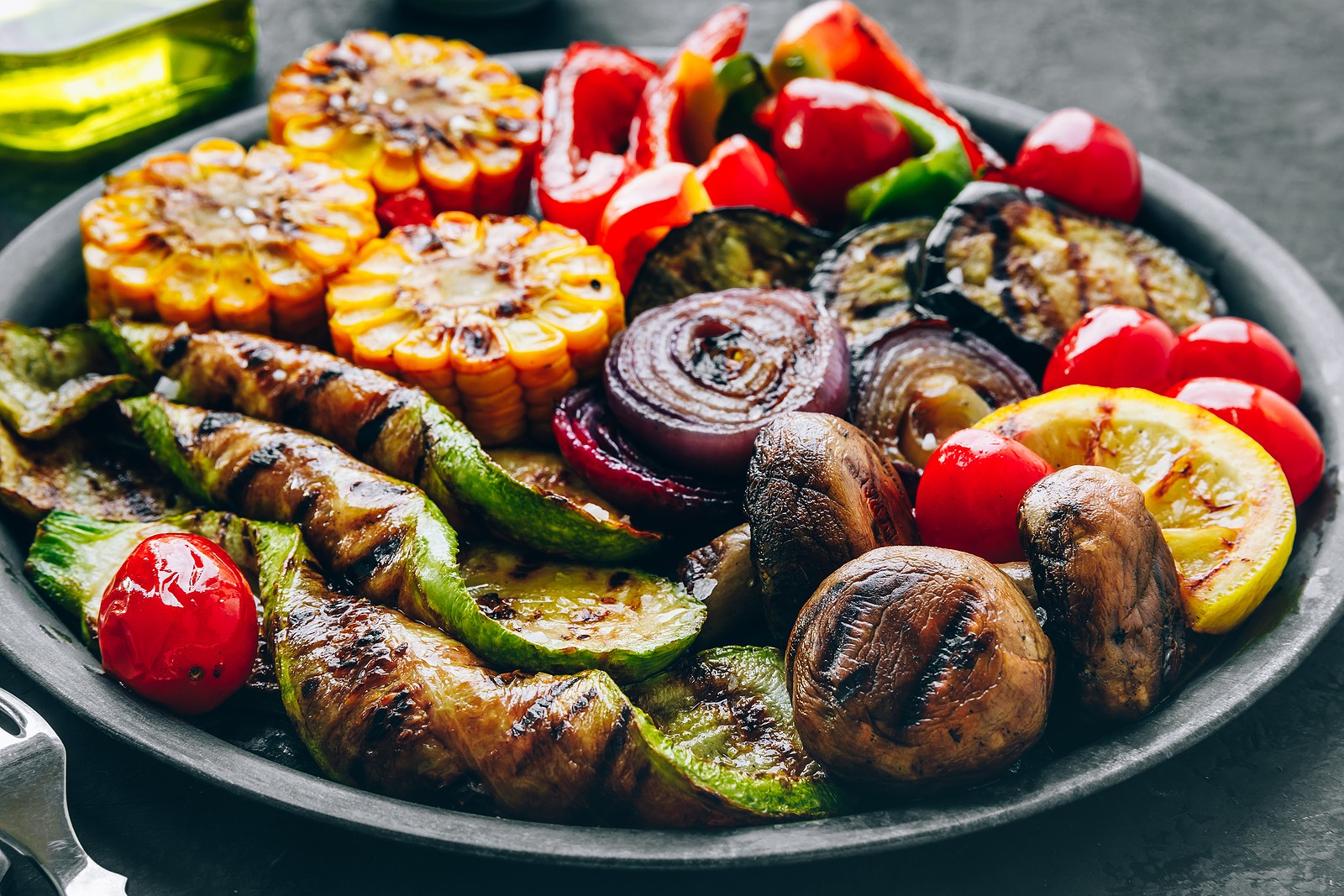 Who says vegetables must be boring? If you're looking for a flavorful green hot sauce to spice things up, we recommend our El Verde Hot Sauce. Whether you're looking at adding a little zing to some zucchini or want to spice up roasted cauliflower, we love the slight hint of citrus this variety brings.
Best of all, you can easily add this hot sauce to your vegetable marinade mixture before grilling. While a lot of the heat will subside, the intense flavor will remain. That's why we're proud to call it one of the best smoky hot sauce options out there!
Recipe Ideas: Best Grilled Vegetables from A Spicy Perspective; Grilled Cauliflower Steaks from Well Plated
4. Chicken and Rice - Vindaloo Curry Hot Sauce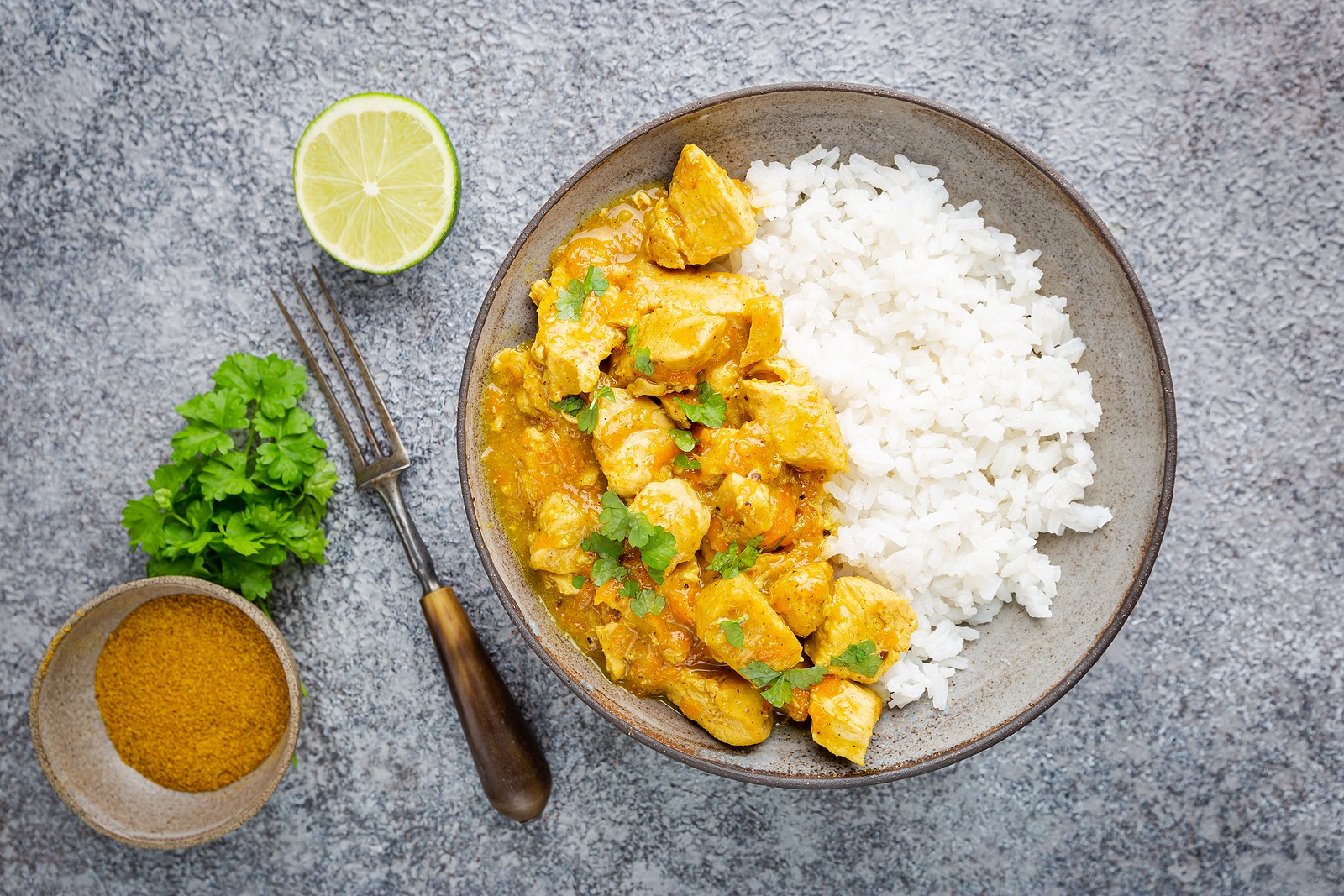 Those who just want a lot of heat will love our special Vindaloo Curry Hot Sauce. This special blend of Moruga Scorpion Peppers, curry powder, and turmeric is an excellent way to really drive up the flavor on basic recipes like chicken and rice.
However, that isn't where the ideas for this sauce end. It is wonderful with lamb, flatbreads, chicken, seafood, and basically anything you would expect the flavor of curry to blend well with.
Recipe Ideas: Weeknight Chicken Biryani from Simply Recipes; Lamb Chops from Kitchn
5. Best All Around - Original Hot Sauce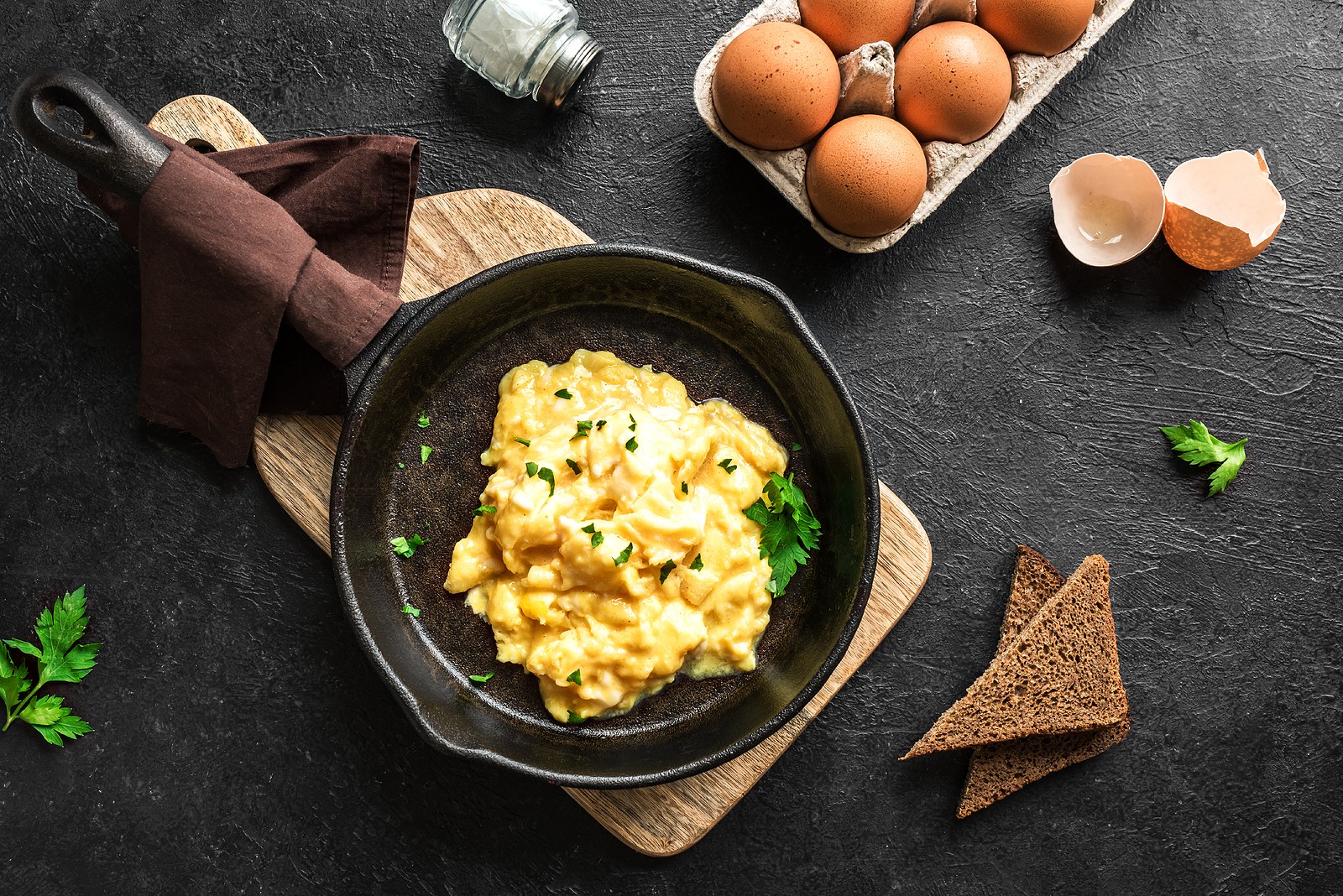 If you're unsure of what to pair with your favorite meal, then stick with our Ghost Scream Original Hot Sauce. As a great everyday gourmet hot sauce, it goes great with everything from eggs to pizza. Best of all, it is perfect for the true ghost pepper sauce connoisseur who enjoys the heat but doesn't want any major interference in flavor.
We also think this is one of the best options if you're giving away a bottle or two of our specialty hot sauce as a gift. You know, for all those summer weddings, birthday parties, and backyard barbeques.
Recipe Ideas: The Best Scrambled Eggs from Belly Full; Best Grilled Chicken Wings from Plays Well with Butter
Ghost Scream Hot Sauce - Great for Any Meal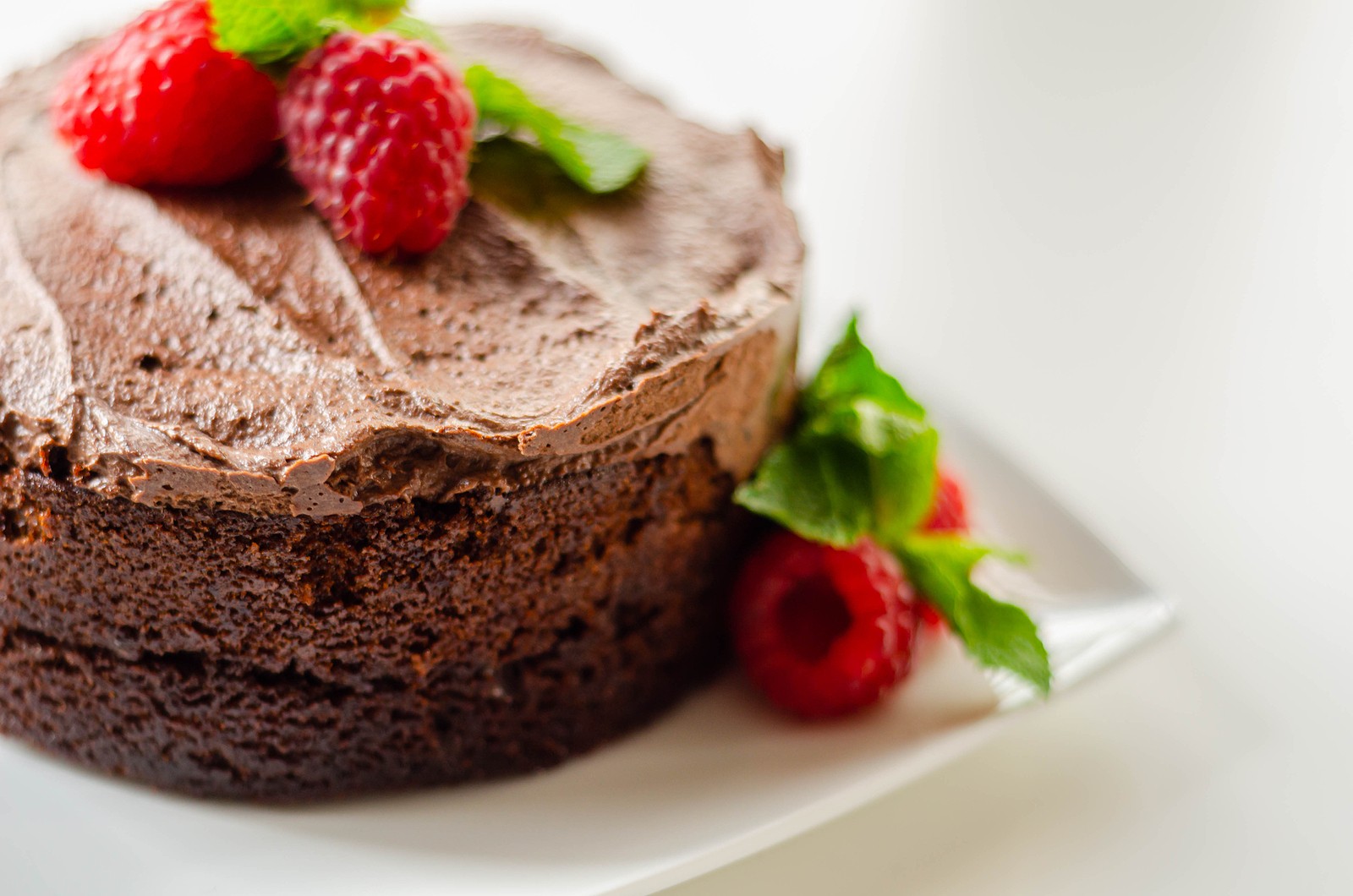 Okay, let's be honest. Our Ghost Scream Hot Sauce is great for almost any meal.... even desserts.
For example, we think that this Warm Chocolate Cake and Raspberry Sauce recipe from Spice and Tea would taste amazing with a dash of our ghost pepper sauce. (Don't knock it until you've tried it! Chocolate and spicy is a delicacy in many parts of the world.)
What Makes Ghost Scream Different?
So…You're probably thinking right now that you aren't sure what makes Ghost Scream different than other ghost pepper hot sauces on the market. The truth? Our attention to detail and inclusion of only the freshest ingredients.
We know that buying a gourmet hot sauce is a tough decision. That's why we always work to ensure our product is fresh, flavorful, and gives you just the right amount of heat to complement whatever meal you're enjoying it with.
Not only do our different flavor options each take on a different taste profile, but the various spices and ingredients we use are specifically designed to complement your meal in a pleasing way.
Are you ready to take your tastebuds on an adventure? Try out any of the recipes and hot sauce pairings we've included in this guide. Then see for yourself what makes Ghost Scream such a treat.