'Tis the season to eat, drink, and be merry! That said creating a party menu to delight your guests is often easier than you might think. In fact, entertaining those who love spicy foods as much as you do is simple when you have a few bottles of our Ghost Scream hot sauce varieties around.
Not sure where to start? That's okay. We've pulled together several great ideas to make your festivities as fiery and fun as possible.
Here are eight of our favorite holiday party ideas for those who love gourmet hot sauce.
1. Buffalo Chicken Dip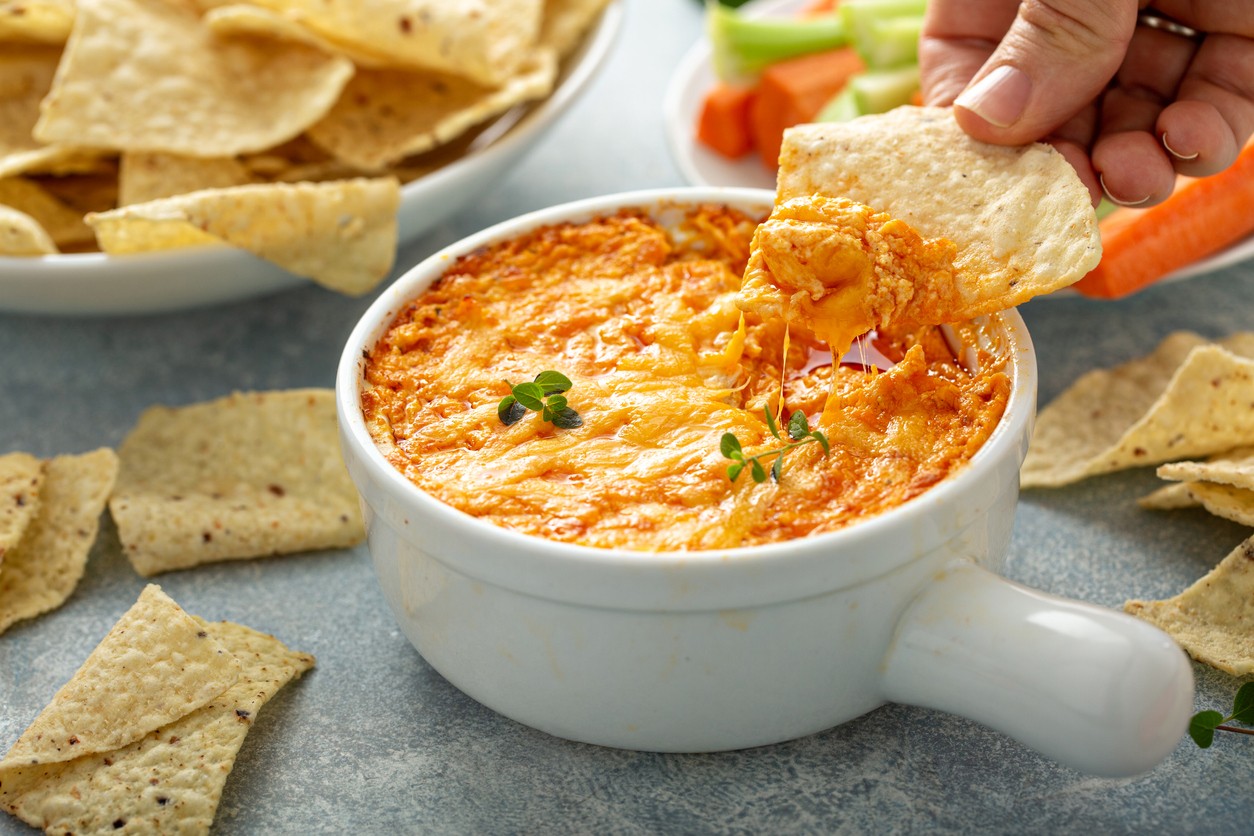 Buffalo chicken dip is one of those holiday party favorites that just about everybody loves. In fact, you've probably seen this recipe around or even tried it in the past. The difference with our Ghost Scream recipe is that we're kicking things up a notch by adding our own ghost pepper hot sauce to the mix. Just add a few drops to taste in addition to your favorite traditional buffalo sauce.
The trick? Put everything in the slow cooker a few hours before the party and set it on low. This allows the cheese and cream cheese to blend more thoroughly with the Ghost Scream hot sauce. Serve with celery sticks, bread, chips, or pita slices.
2. Spicy Spaghetti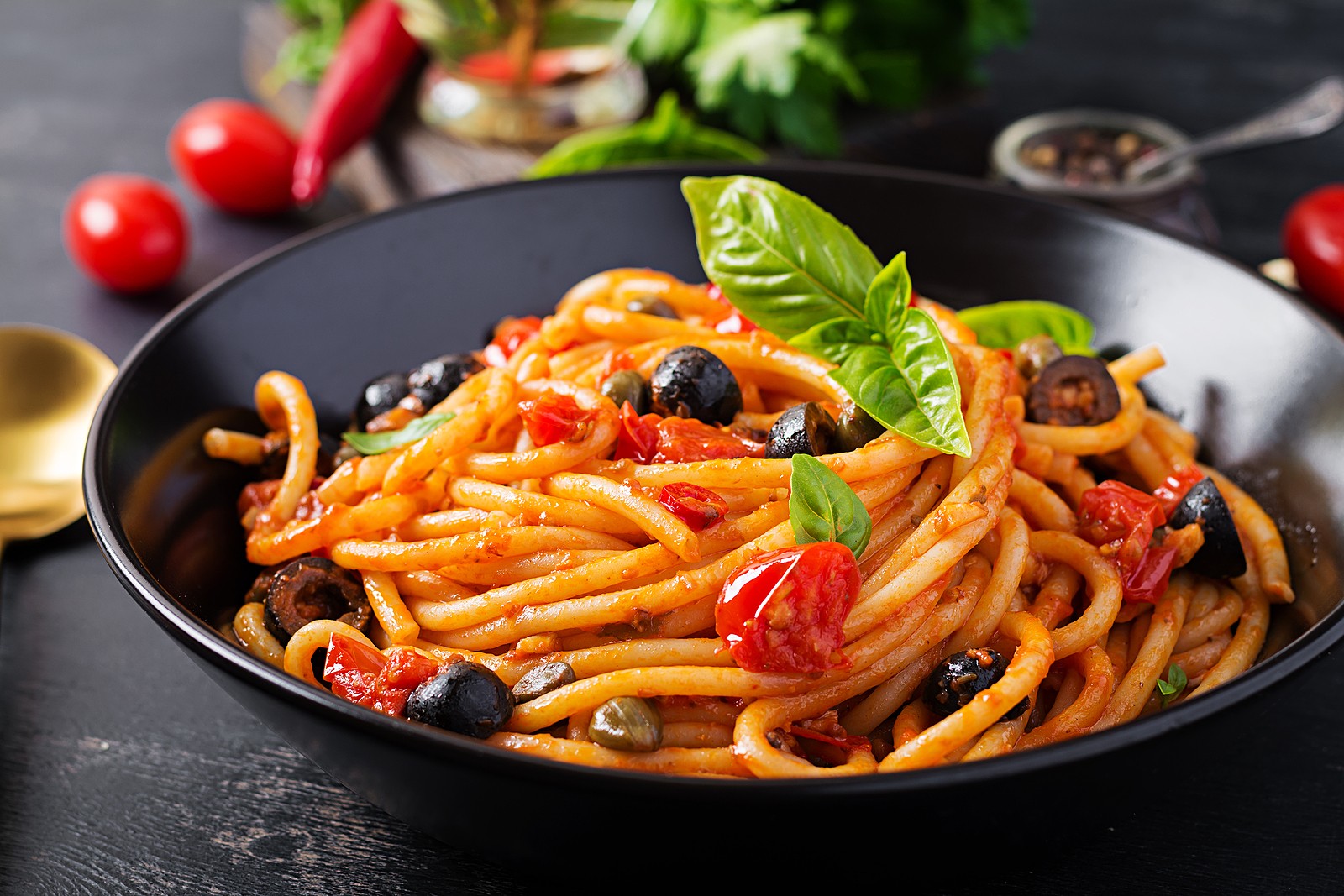 If you're feeding a crowd, you might be tempted to whip up a big batch of spaghetti for everyone to enjoy. The good news is that making your own homemade sauce is super simple and you can even add that spicy flavor you love, too.
This homemade pasta sauce recipe features basic ingredients, but offers a ton of great flavor. We suggest adding in a few drops of our Ghost Truffle Hot Sauce to taste. The extra heat might not be a favorite with some, but we love the way it comes together with the garlic in both the hot sauce and the recipe.
3. Ghost Pepper Sauce Salad Dressing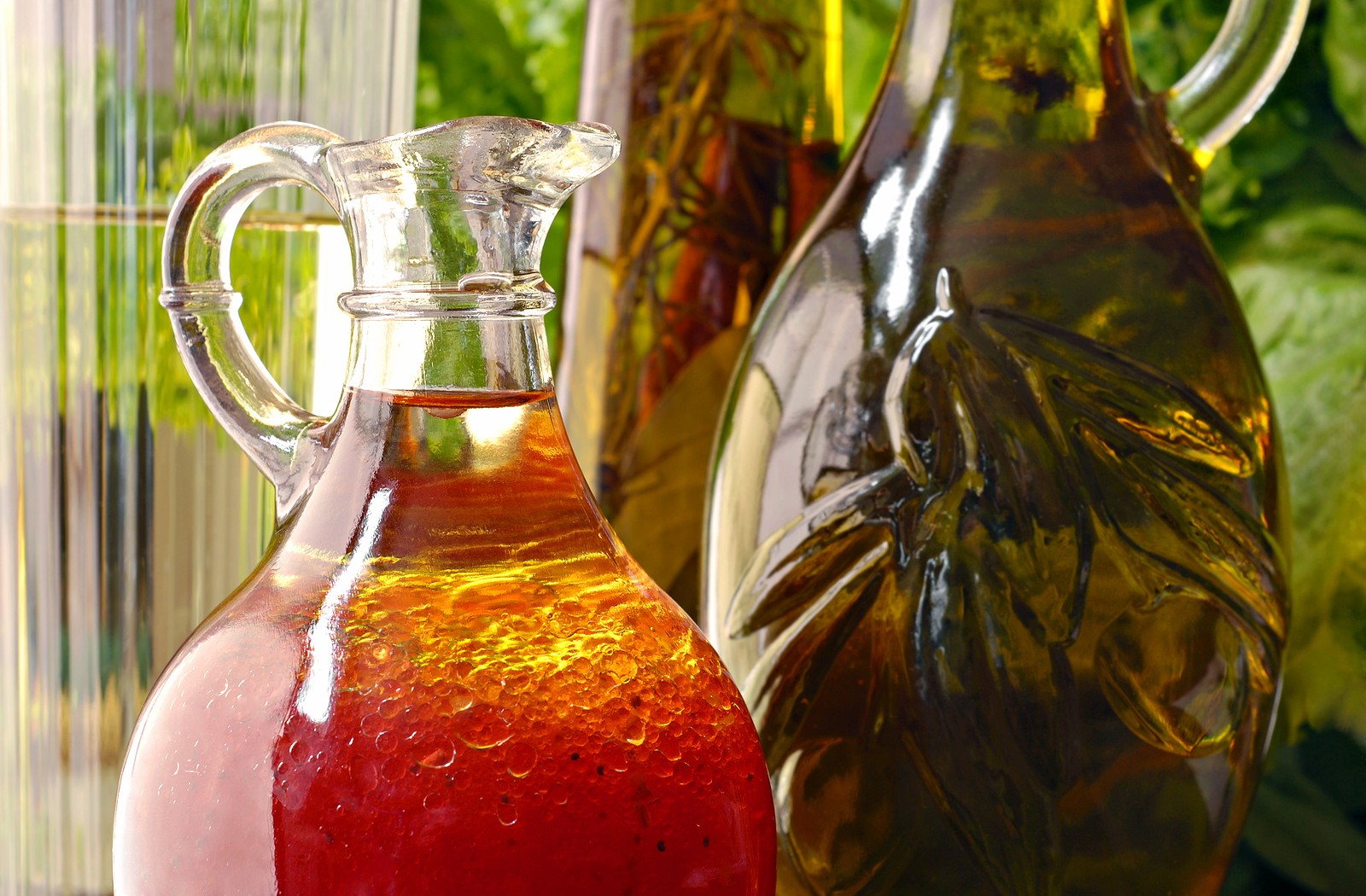 If you love the taste of ghost peppers, then you're really going to like our take on this spicy sweet salad dressing vinaigrette from the Cookie Rookie. Combine any of your favorite Ghost Scream hot sauces with red wine vinegar, molasses, sugar, and canola oil.
This is a great way to work in that added bit of oomph into your holiday dinner or just give your guests something new to try. For a crowd, consider adding in chopped rotisserie chicken, romaine lettuce, roma tomatoes, black olives, and feta cheese for a hearty side dish that almost doubles as a main course.
4. Spicy Bloody Mary Cocktails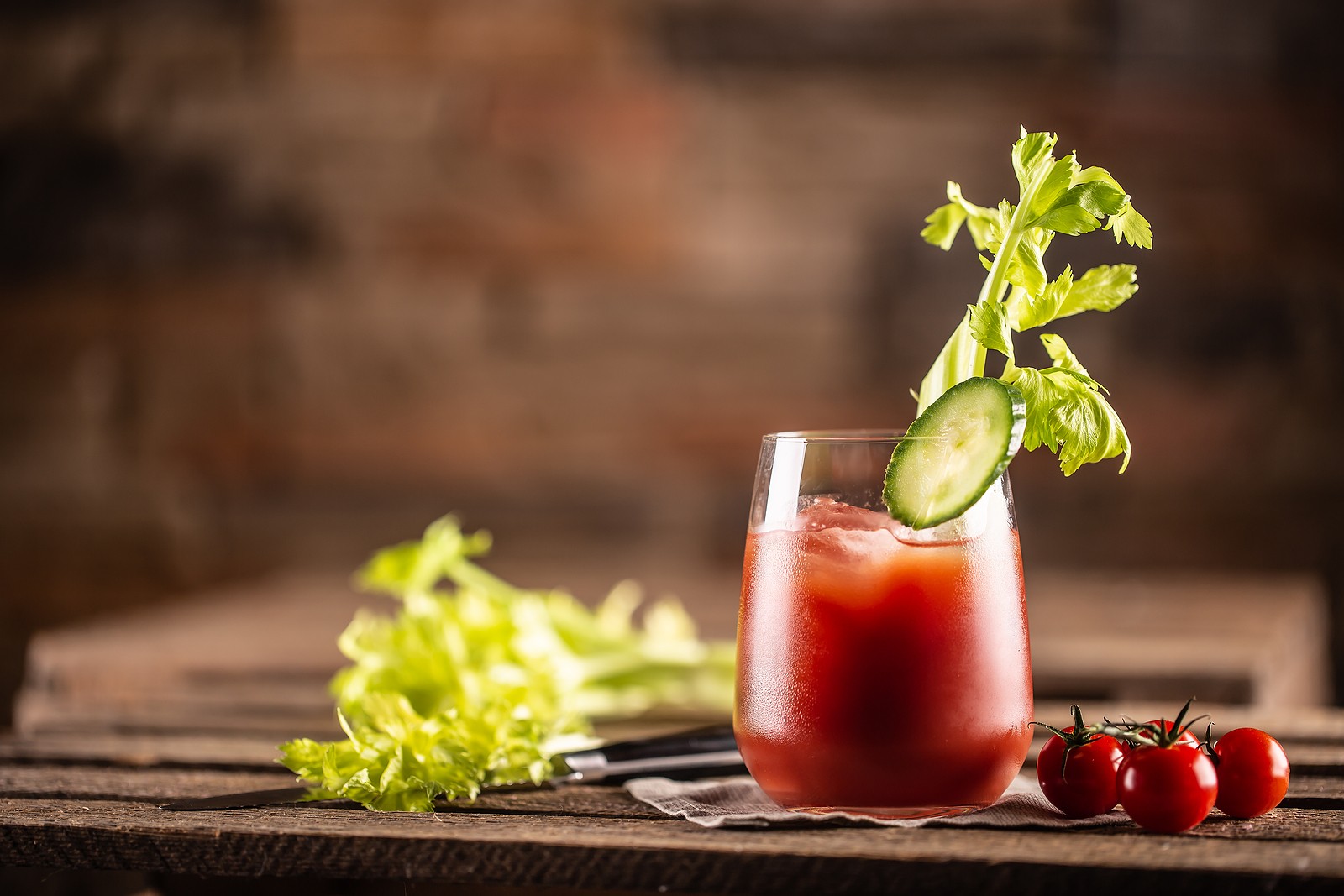 Maybe your holiday party is indeed a holiday brunch. In that case, you might consider whipping up a batch of spicy bloody mary cocktails. Since hot sauce is a normal component in most recipes, it's easy to substitute traditional brands for your favorite Ghost Scream bottle.
However, if you're looking for a new Bloody Mary mix to whip up at home, we especially like this one from All Recipes. Not only is it much tastier than what you can buy in the store, but it has additional ingredients like beef consomme to boost the flavor.
5. Kicked Up Chocolate Chip Cookies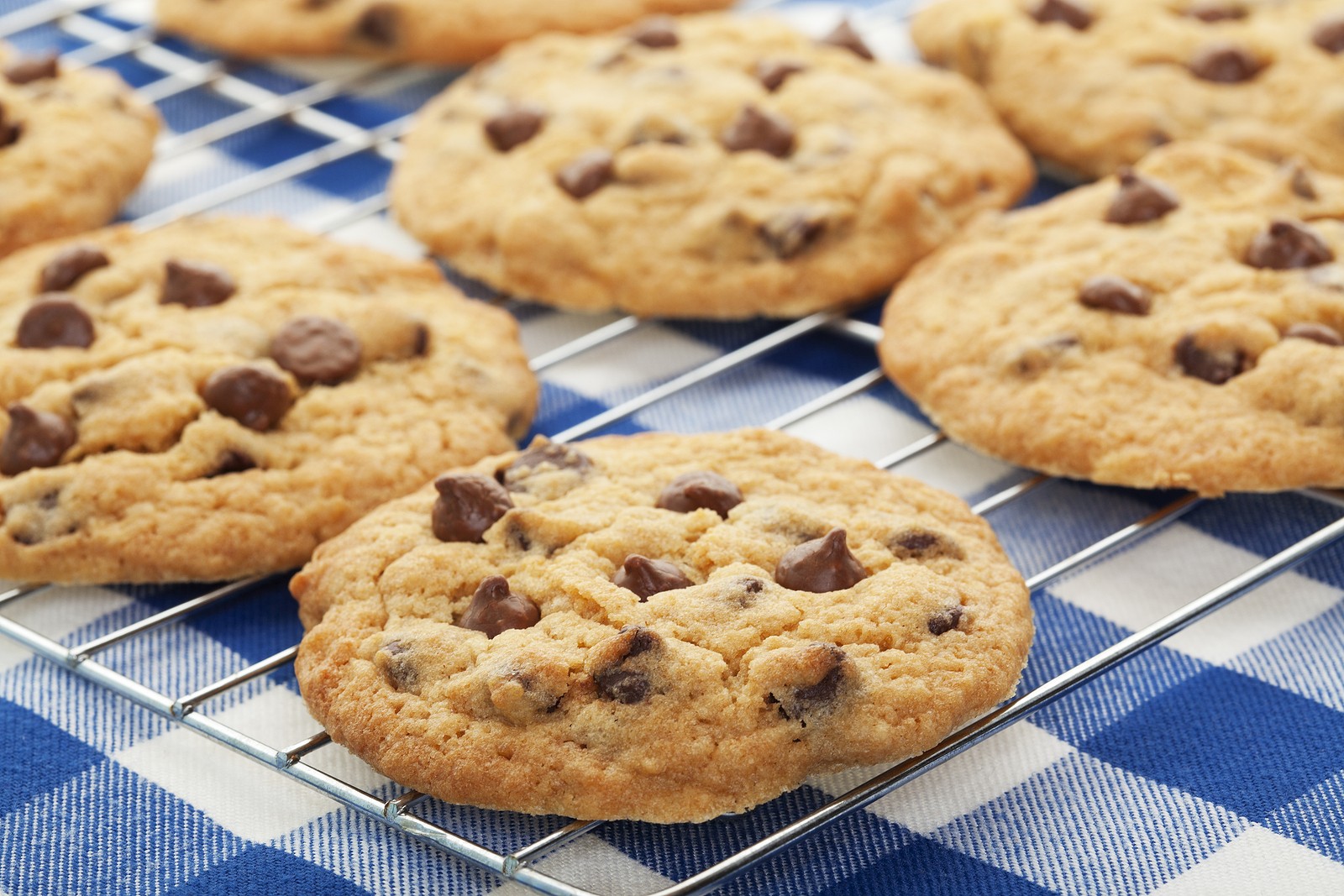 Santa will sure be ready for that glass of milk when you leave him a plate of these kicked up chocolate chip cookies. While we don't recommend adding our Ghost Scream hot sauce to the mix—the garlic would overpower the sweetness for an odd aftertaste—adding the recommended habanero or even dried ghost peppers would give you a fantastic kick.
They're also great for including in a cookie platter or handing out to friends and family members who have an intense craving for all things spicy.
6. Fiery Chocolate Bark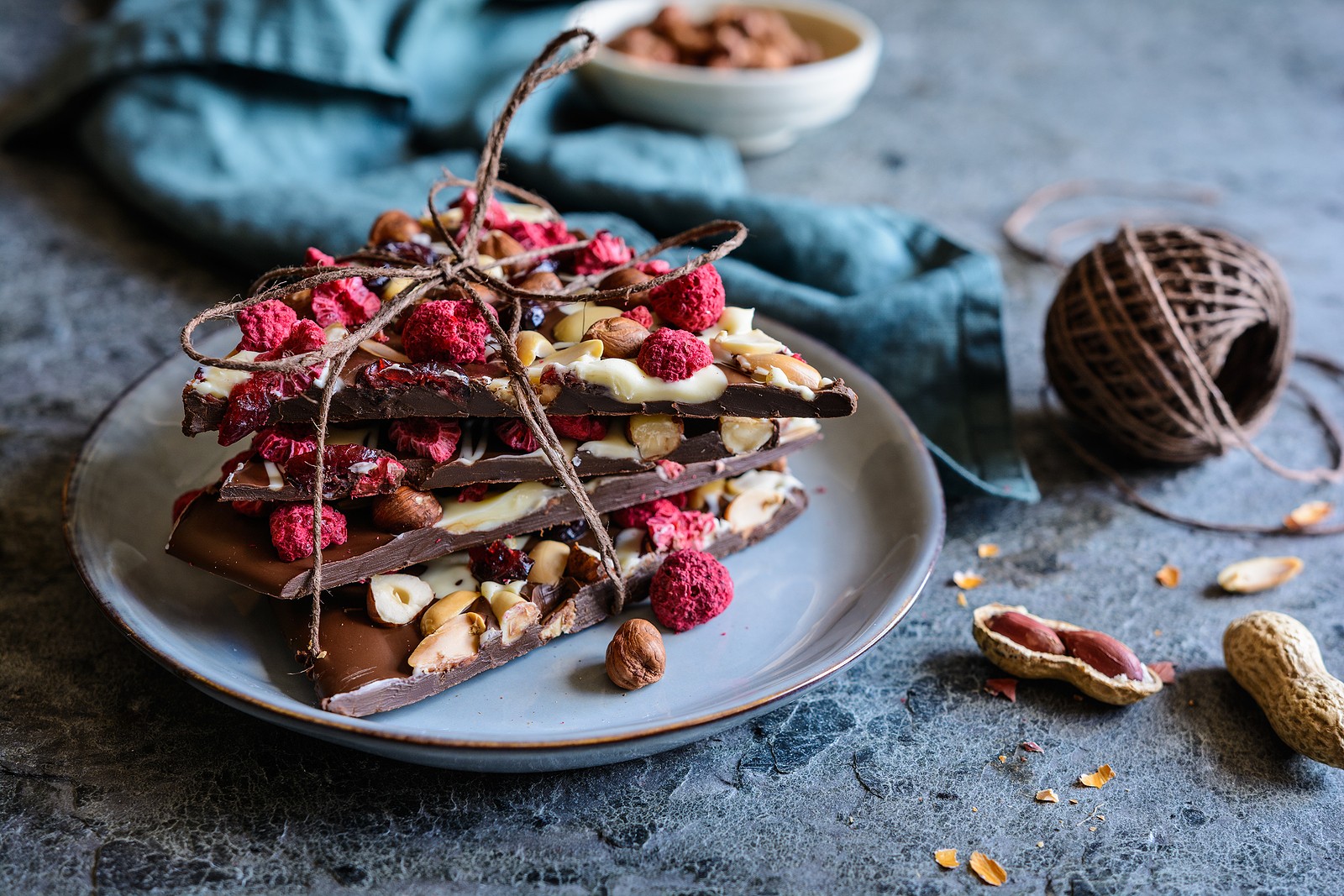 There's just something amazing about the combination of spicy and chocolate together. Which is why we've experimented with making this dark chocolate bark recipe from Food & Wine with an extra special ingredient—Ghost Scream hot sauce.
All you have to do is mix in one teaspoon of our traditional ghost pepper hot sauce for every 24-ounces of melted chocolate you use. The heat is subtle and goes incredibly well with the creaminess of the dark chocolate. Your holiday guests are going to love it!
7. Spicy Cauliflower Wings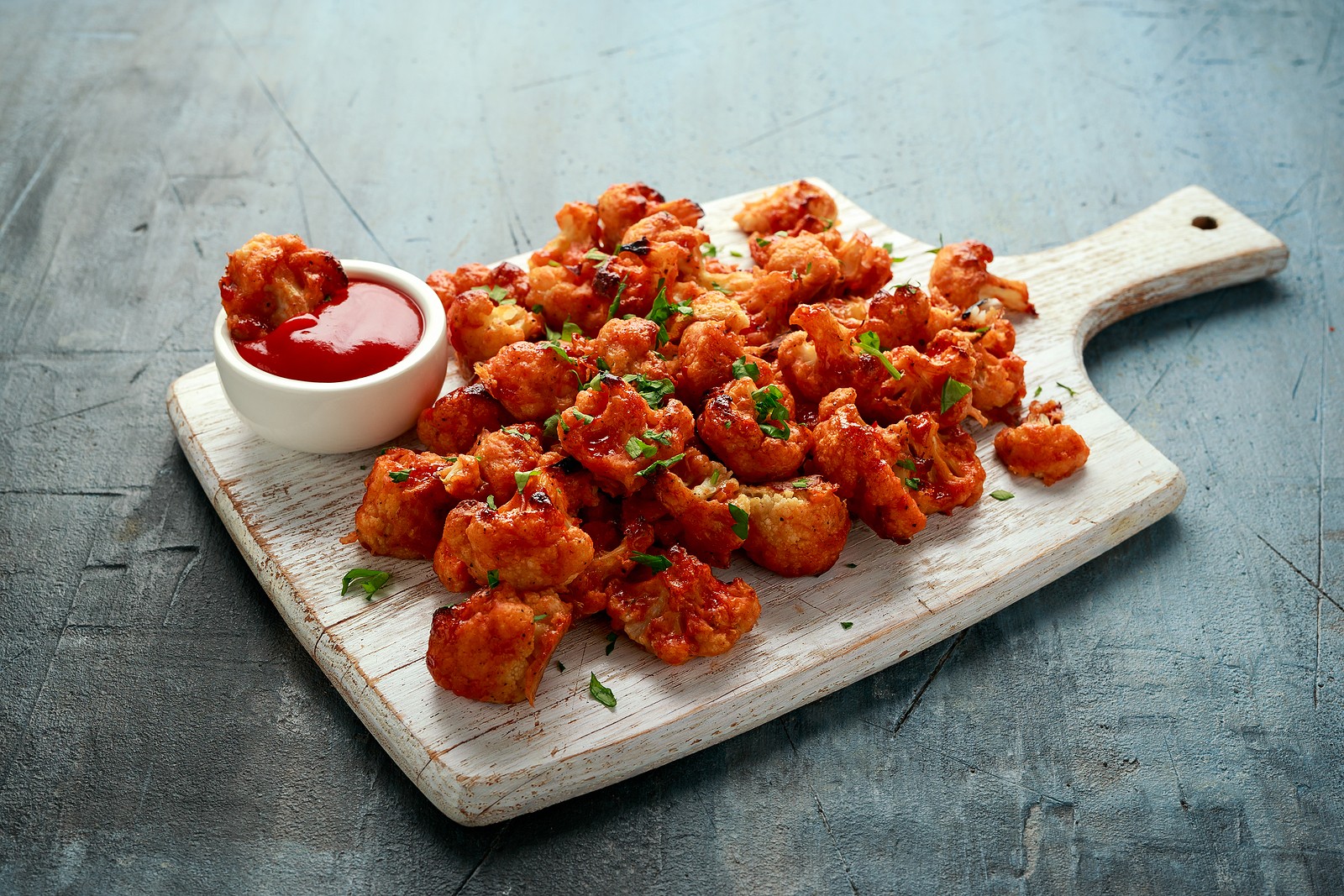 There's no doubt that this year has been cauliflower's rise to popularity. Just take a stroll through your local grocery store aisles and you'll find dozens of products utilizing this unique ingredient.
That said, cauliflower wings are a great alternative to those who have a special diet but don't want to lose out on tons of flavor. And they work well as a party appetizer, too.
We love this recipe from the Healthy Recipes Blog that incorporates roasted cauliflower with a special sauce using keto hot sauce. Add in our Ghost Scream Original Hot Sauce for a kick that everyone is sure to love.
8. Specialty Hot Sauce Party Favors
Of course, you want to give your guests something to remember the night and how much fun they had. One idea? Creating cute hot sauce party favors. All you have to do is order a few bottles of your favorite varieties of red and green hot sauce from our online store. Then, grab a few miniature stockings from your local craft store. Place the hot sauce bottles inside with a few other little trinkets and you have a memorable party favor they'll continue to enjoy well into the new year. Can't find mini stockings? Ribbon in contrasting colors—i.e. green ribbon on red hot sauce bottles—works well, too.
Wrap Up: Spicing Up Holiday Festivities with Ghost Scream
With these eight different ideas, kicking up your holiday party and impressing guests is simple. That said, you'll still need a few bottles of Ghost Scream in order to pull them off. Visit our online hot sauce store now to stock up. And, from all of us here at Ghost Scream, have a safe and happy holiday season with those you love!