Posted by Ghost Scream Hot Sauce on Nov 16th 2021
We know how much you love our Ghost Scream gourmet hot sauces. After all, you wouldn't be on our blog right now if you didn't have a soft spot for the fresh ingredients and tantalizing flavor of our ghost pepper blends.
However, there's one common question that we get from our customers: "What the difference between green and red hot sauce?". That's why we've decided to put together this guide about it.
Keep reading to learn more about green hot sauce including what it is, how it's made, and the two types available from our gourmet hot sauce store.
So…What is Green Hot Sauce?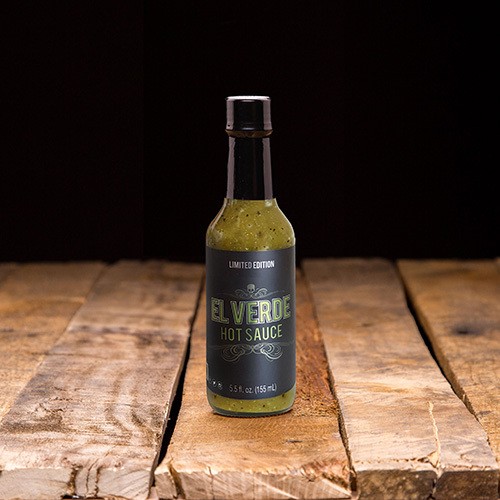 Green or verde hot sauce is essentially the same as any other red hot sauce on the market. The only difference? The types of peppers and other ingredients used in the overall blend.
Usually, this means that the recipe includes some sort of jalapeno or serrano pepper. Poblanos are also super popular. While there might also be other flavors in the sauce, these green peppers are a bit milder and offer more of an earthy flavor.
Why? Well, green peppers are essentially the same as red, but they haven't been given as long to ripen. This leaves them with what a lot of people describe as a taste that is more crisp or fresh.
In addition, a lot of Mexican-inspired verde sauces also contain citrus, which is usually lime juice. This pairing helps amp up the flavor and makes green hot sauce a great pairing for chicken, pork, or fish.
Is Green Hot Sauce Better Than Red Hot Sauce?
Generally, the war between green or red hot sauce comes down to personal preference. As we just mentioned, green hot sauce can have other additions like citrus juice or even garlic, which alters the flavor of the sauce dramatically.
In the end, the choice between the two just depends on what you're eating it with and what you like best. And, no… green hot sauce isn't always an indicator that the flavor is more mild or less spicy. (Especially if it includes ghost peppers or added Carolina Reapers!)
Can You Put Ghost Peppers in Green Hot Sauce?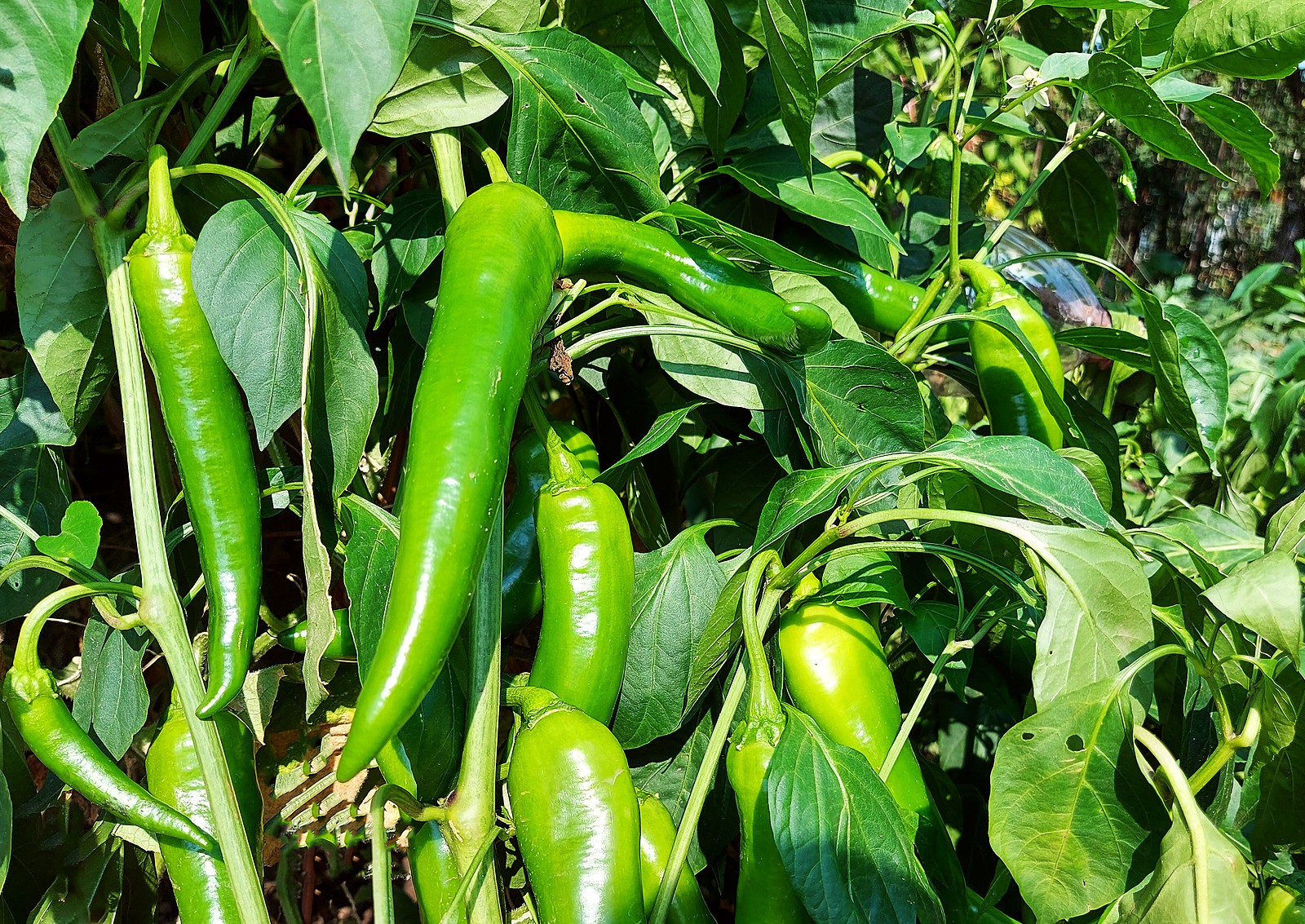 Absolutely! There are tons of different ghost pepper hot sauce brands on the market that make both red and green sauces who are equally spicy.
Of course, we're partial to our own brand, though. Our Ghost Scream Green Reaper Hot Sauce doesn't contain ghost peppers but opts for the essence of the famed Carolina Reaper chili, which is hotter on the Scoville Scale than the ghost pepper.
When it comes to creating the perfect specialty hot sauce, our Ghost Scream team understands that you need the hottest and freshest peppers possible.
What Foods Go Best with Green Hot Sauce?
Looking to find out what foods go best with green hot sauce? Really, anything you would ordinarily put red sauce on works well with verde. We're talking tacos, burritos, eggs, rice, or whatever else you feel like.
However, it doesn't mean you're confined to just those types of meals. Pulled pork sandwiches, grilled chicken, and even fresh halibut taste great with green hot sauce. You can even opt to use it as a key ingredient in a marinade, too.
Bonus Recipe: Green Verde Enchiladas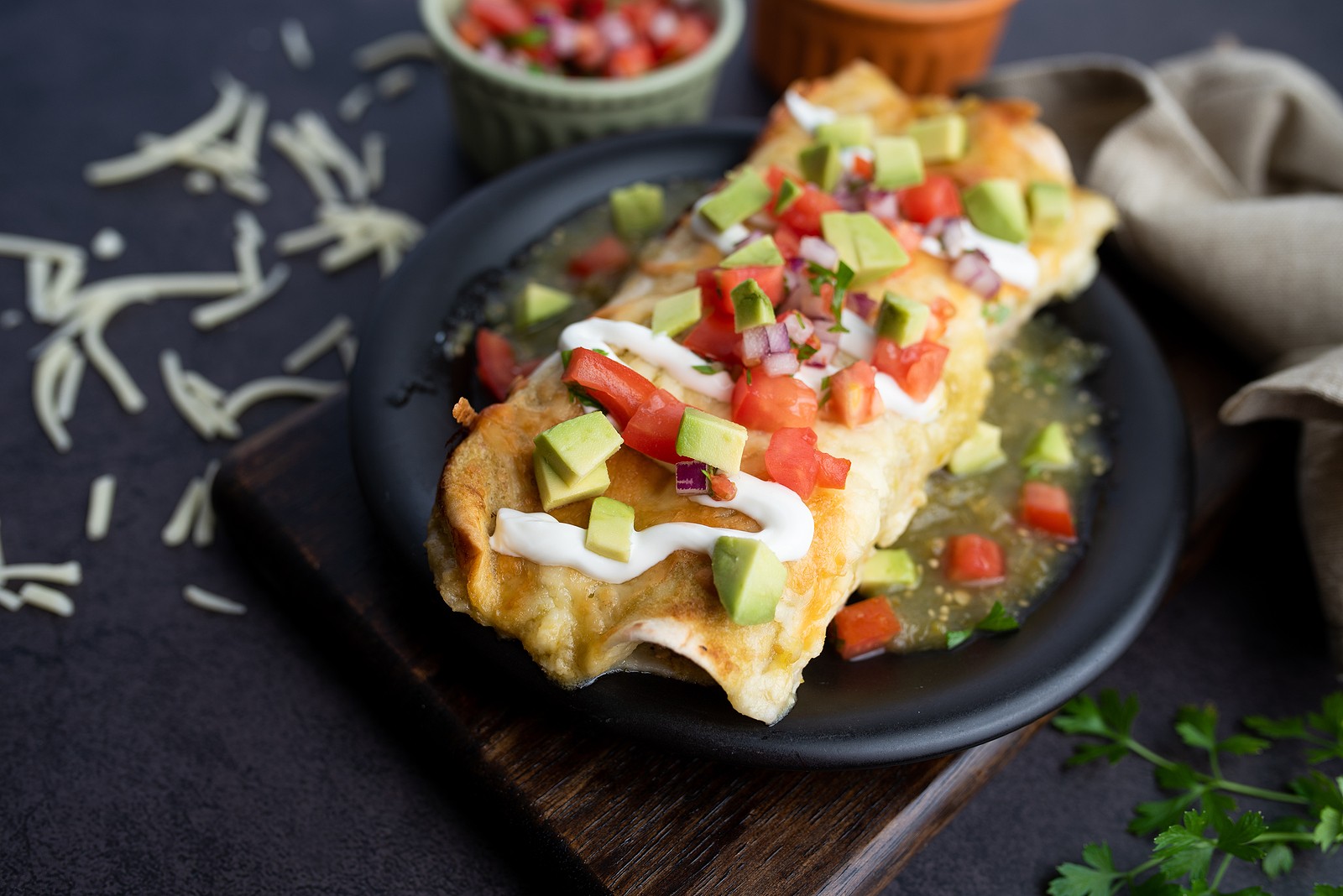 Of course, one of the best ways to try our green hot sauce for yourself is in a recipe, like a batch of these excellent verde enchiladas.
For this recipe, you'll need two cups of verde salsa, your favorite Ghost Scream Green Hot Sauce, a cup of sour cream, two cups of shredded chicken, one cup of shredded Monterey Jack cheese, and a half dozen six-inch flour or corn tortillas.
Heat up 1 1/2 cups of the salsa verde in a small saucepan. Add the green hot sauce and any additional spices or seasonings you wish to include. Remove from heat and stir in the sour cream. Set aside.
In a bowl, mix the remaining salsa verde with the shredded chicken, remaining verde salsa, and green hot sauce to taste. Fold in half of the Monterey Jack cheese.
Preheat your oven to 350-degrees and grease a glass baking dish. Fill each of the tortillas with the chicken mixture, then roll them up. Place them seam side down into the baking dish, then pour the sour cream sauce over the top. Sprinkle the remaining cheese over all of it or add more, if desired.
Cover with foil and bake for fifteen minutes. Remove the foil and place back in the oven, cooking until the chicken in the center is hot and the cheese on top is bubbly. Serve with a little extra Ghost Scream on the side.
Ghost Scream Green Hot Sauce Varieties
Are you searching for your new favorite verde hot sauce? Ghost Scream offers two kinds: our extremely spicy Green Reaper Hot Sauce and our super flavorful but mild El Verde Hot Sauce. Both are popular with our customers and we can't wait for you to try them out, too.
Green Reaper Hot Sauce
Ghost Scream Green Reaper Hot Sauce is one of the spiciest options in our flavor lineup. Infused with the taste of fresh tomatillos, garlic, lime juice, and cilantro, it has a southwestern flair that goes great with tacos, grilled meats, and more. Plus, we add in the best Carolina Reaper peppers for an intense heat that you're sure to love.
El Verde Hot Sauce
If you love the taste of verde sauce but want something a little milder, we have just the right recipe. Our El Verde Hot Sauce is a lot milder, coming in somewhere around a four out of ten for heat. It's a bit more like a ranchero sauce with roasted onions, garlic, and tomatillos. Added serranos and jalapenos give it a slight kick, but nothing too over the top.
Find Your Favorite Ghost Pepper Hot Sauce
Whether you're looking for a keto hot sauce or just something to keep around for taco night, Ghost Scream has your new favorite verde option. Check out our full line of ghost pepper hot sauce recipes today.